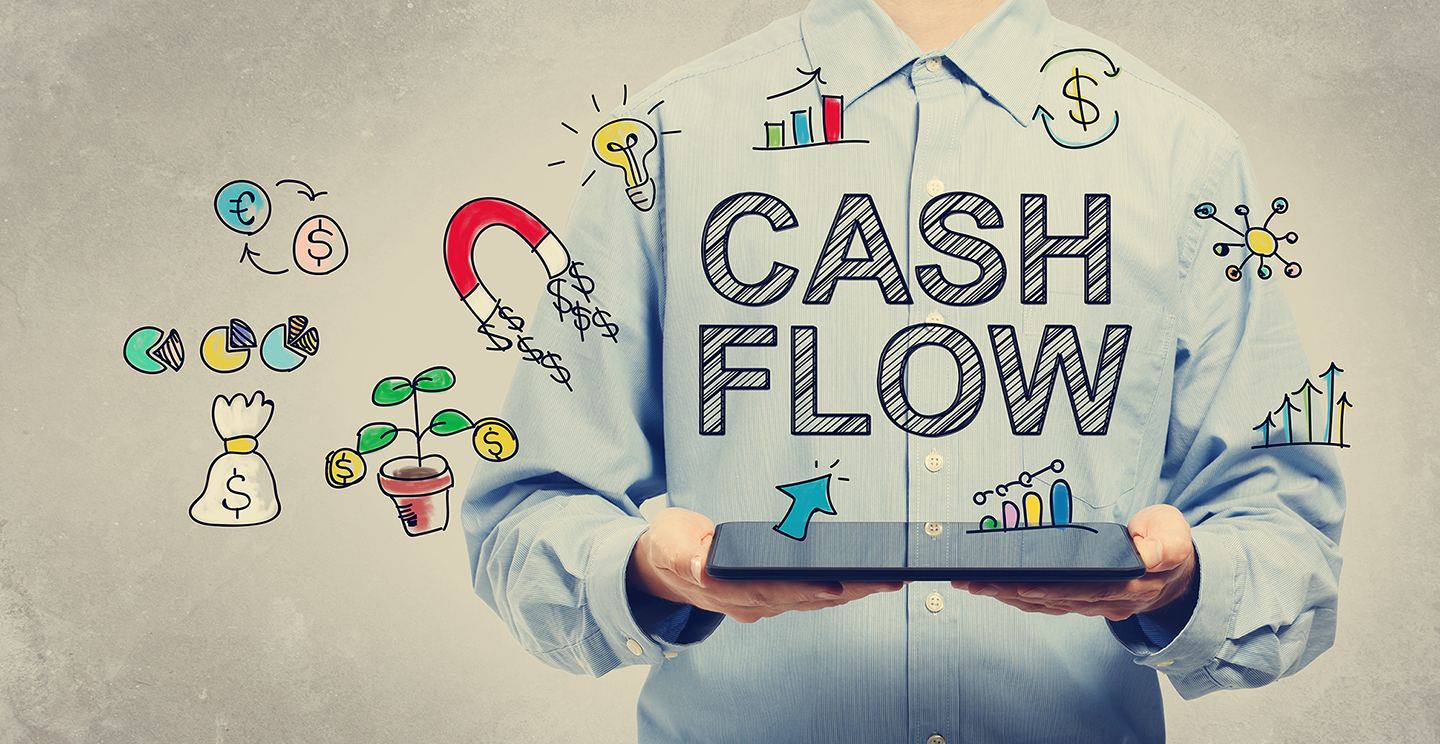 Have you noticed the growing length of property settlements? You're not alone.
While 2021 has been a standout year for property prices nationwide, the tight and highly competitive market has meant that settlement periods have begun to blow out, with some even extending far into 2022.
With many buyers needing more time to secure finance, and sellers feeling very little pressure to rush their sale, extended settlement periods have left some real estate agencies waiting significantly longer for their commission payments than normal. Luckily, CommissionFlow has the solution for them.
Have a read of our latest article, published on Elite Agent, that explains how smart agents are overcoming this latest challenge and solving their cash flow shortages.
How property settlement period blowouts are impacting agency cash flow – Elite Agent
Thanks to our friends at Elite Agent for sharing our article.
Did you find this article interesting?
We'd love to hear your thoughts!
If you like this content, please follow us on our socials…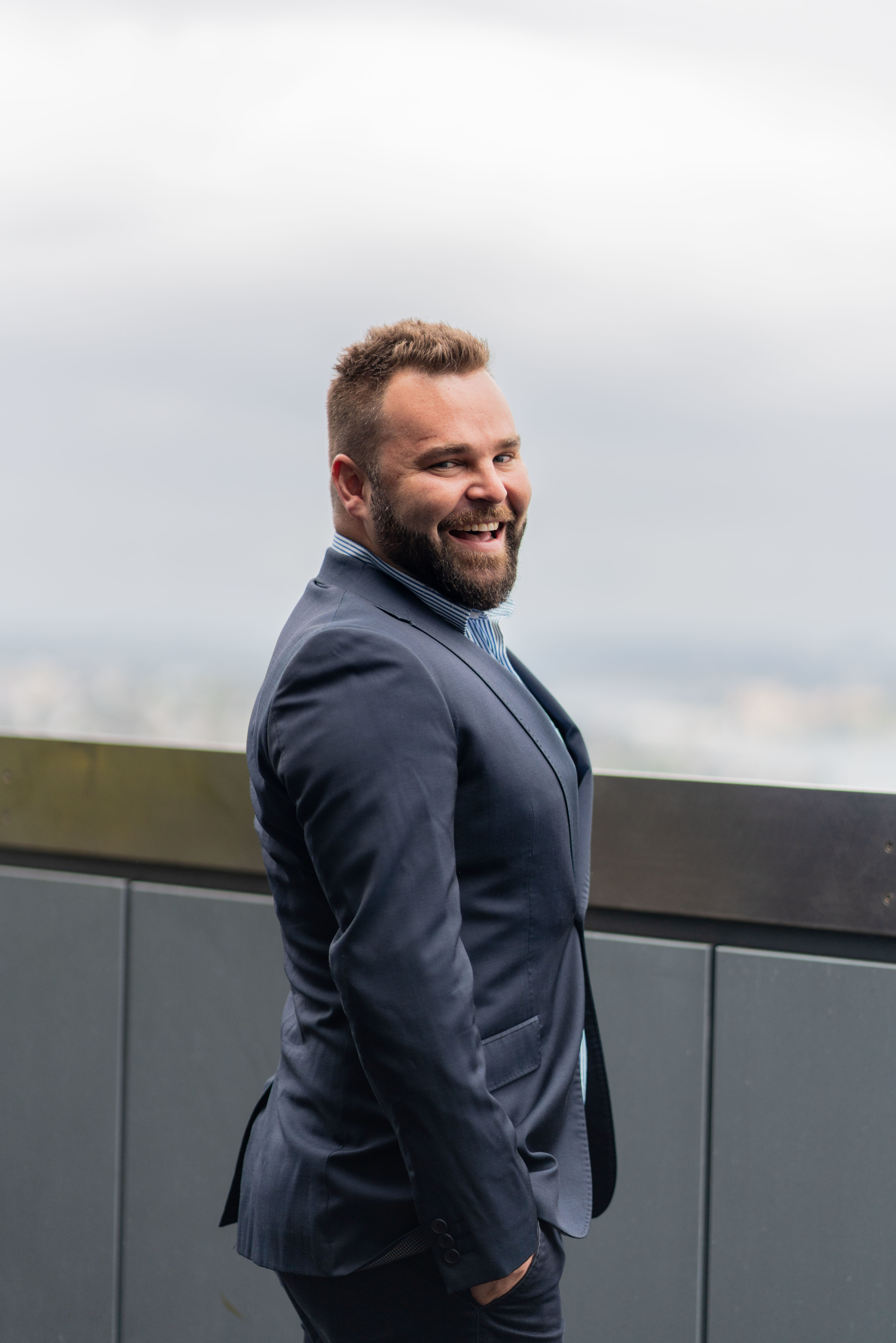 Nathan Simpson
National Sales Manager
Nathan Simpson is a seasoned sales and marketing professional, and the National Sales Manager of Campaign Flow, a service that allows real estate agents to offer first-class marketing without the hurdles of upfront marketing costs - think Vendor advertising finance made easy.
With an aim to grow and expand the accessibility to easy VAF (Vendor Advertising Finance) in the real estate space, and extensive experience in the real estate industry, Nathan is part of a team dedicated to changing the way agencies do business, by removing their cash flow issues.
To connect with Nathan, click the LinkedIn icon below.