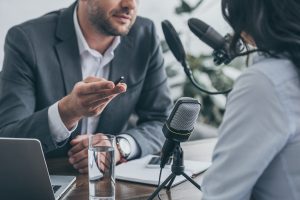 Tell us a little about yourself and how Commission Flow Started ?
The real estate industry has always been a passion of mine. My first job when I left school was as an office allrounder in a suburban real estate firm. I would do anything from erecting a signboard, to driving the streets recording competitor's listings or cleaning the company car.  I was quite lucky that this agency had a strong culture for ongoing personal development and training, which I'm grateful for as it is something I've taken with me and continued throughout my career.
I've worked in all aspects of the industry from management to commercial leasing and syndication through to residential sales. This gave me firsthand experience of the challenges of running an agency, obtaining, and managing finance and juggling all the operational aspects too. I saw the impact waiting on settlement to receive commission had on our agency, so we used a commission advance facility. But what I found was poor service, inflexible pricing and a less than average customer ethos. I knew there had to be a better, more boutique approach to finance.
The seed was planted and from there Commission Flow was born.
What does Commission Flow do ?
We opened our doors in 2013, with the aim to help agency principals, sub-contractors, and sales employees with working capital through cash flow finance. Our service in a nutshell is as simple and straight forward as it sounds. We empower clients giving them greater control of their cash flow with early access to pending commissions on unconditional sales.
We proudly work with some of the biggest names in the industry including some of the agents recently named in the Top 100, franchised groups and franchised offices. But we are just as proud to work with mum and dad sole traders and see the impact we can have on their small business.
The commission advance industry, how big is it and how long has it been operating ?
In Australia, commission advance providers have been supporting real estate agencies for almost 2 decades, with an estimated $275 million in commission advances and more than 50,000 advance requests processed.
The concept was originally founded in the US. Some of their biggest players have franchises and are assisting hundreds of thousands of real estate agents and processing billions in commission advances.
Why would an agency use an advance commission service ?
When I was working in real estate, I knew what a challenge it was to manage cash flow. In all market conditions, sales don't magically happen to a consistent schedule. There's always going to be ups and downs. A commission advance facility provides protection if your commissions due don't line up with bills and other financial commitments.
If you look at the lifeline of a property transaction from an agent's perspective, it's easy to see the benefits of our service. Once you've earned the right to market a vendor's property, you immediately start incurring costs through both capital outlay and time investment.
A typical list through to exchange period is usually 45 days. In most other industries this would be time to celebrate and reward ourselves for successfully closing a sale – but not for us– we need to add on another 45 to 90 days for settlement to occur. So effectively from the minute you start working through to pay day is, on average, 90 – 120 days. Just the nature of how that works shows the real estate industry does have quite unique cash flow challenges.
What's involved in applying for a commission advance and opening an account ?
For our existing members, they're provided with convenient online access. We've worked hard to make the process as simple as possible. They enter via our portal and submit an advance request. They'll upload supporting sale docs and nominate the funding date. We'll review an advance application the same day with funding available within hours.
For onboarding of new members, they'll be guided through an online application which takes just a few minutes to complete. We look at the sale and commission documents rather than asking for financials or business plans, so approval usually happens the same day.
Some of the common questions we are asked at this stage are around credit scores and security.
We don't complete any formal credit checks so there's no impact on credit scores in any way.
Plus, we don't require security, because our security is the receivable, being the commission payment.
How are the fees calculated ?
Our service is effectively a pay as you go offering. Our clients are free to decide when to advance and how much to draw down. We also allow instalments to help keep costs down.
Because a commission advance facility doesn't attract any upfront or subscription fees – agents are free to use the service once or for every sale. This makes it perfectly adaptable to an agency's unique cash flow needs.
Our fees are tax deductible and GST exempt and are based on the amount advanced and the time to settle. You're also entitled to a prorated reimbursement if the advance is settled early.
Best still we offer a Best Price Guarantee, whereby if a genuine competitor offers a rate cheaper than ours, we will beat it by 10%.
OK so you've received an advance on a property and the sale is delayed – what happens?
At a guess I would say around 60% or more of settlements are delayed. Our agreement provides for a grace period for short delays, however if extended beyond this period we require our costs to be covered.
These 'extra' days are charged at our standard advanced rate, not a default or penalty rate. This in fairness is the reverse of an early payout where an agency receives a refund based on the number of days repaid early.
So what about when a sale falls over ?
From the total number of advances we have processed, this scenario probably equates to 1 – 2 percent, so it's pretty rare. Generally speaking, in the event that an unconditional contract is rescinded, the commission entitlement is still payable in any case. If, however the situation did arise we work with our clients to find a fair solution. This might mean replacing the planned advance with another advance, creating a repayment plan or making a full repayment from your existing funds.
Is there anything else you want to add ?
We obviously receive a number of common enquiries, so I'll try and cover them off:
When it comes to facility limits – there are no real limits to the amounts that can be advanced. One of the greatest things about a commission advance facility is that as the agency sales grow so does the advance facility.
In terms of off-the-plan-sales – Most advance commission companies won't advance your funds when your sale is off the plan or a future development, due to a sale contract still being conditional to other factors.
Confidentiality is something we know is important to the agents we work with – a commission advance facility is a private and confidential arrangement that's invisible to your clients and colleagues.
We are sometimes asked is a commission advance is a loan – a commission advance facility is not a loan, it is simply a service to bring forward your income.
If you're on the fence about using our service, I urge you to trial a small advance or ask us for some references from our existing clients.  99% of clients who try us once remain active clients.
Plus I am always available for a chat or to answer any questions …..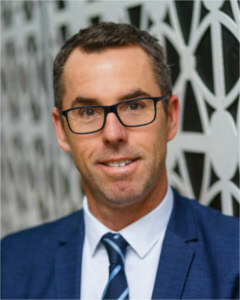 Did you find this article interesting?
We'd love to hear your thoughts!
If you like this content, please follow us on our socials…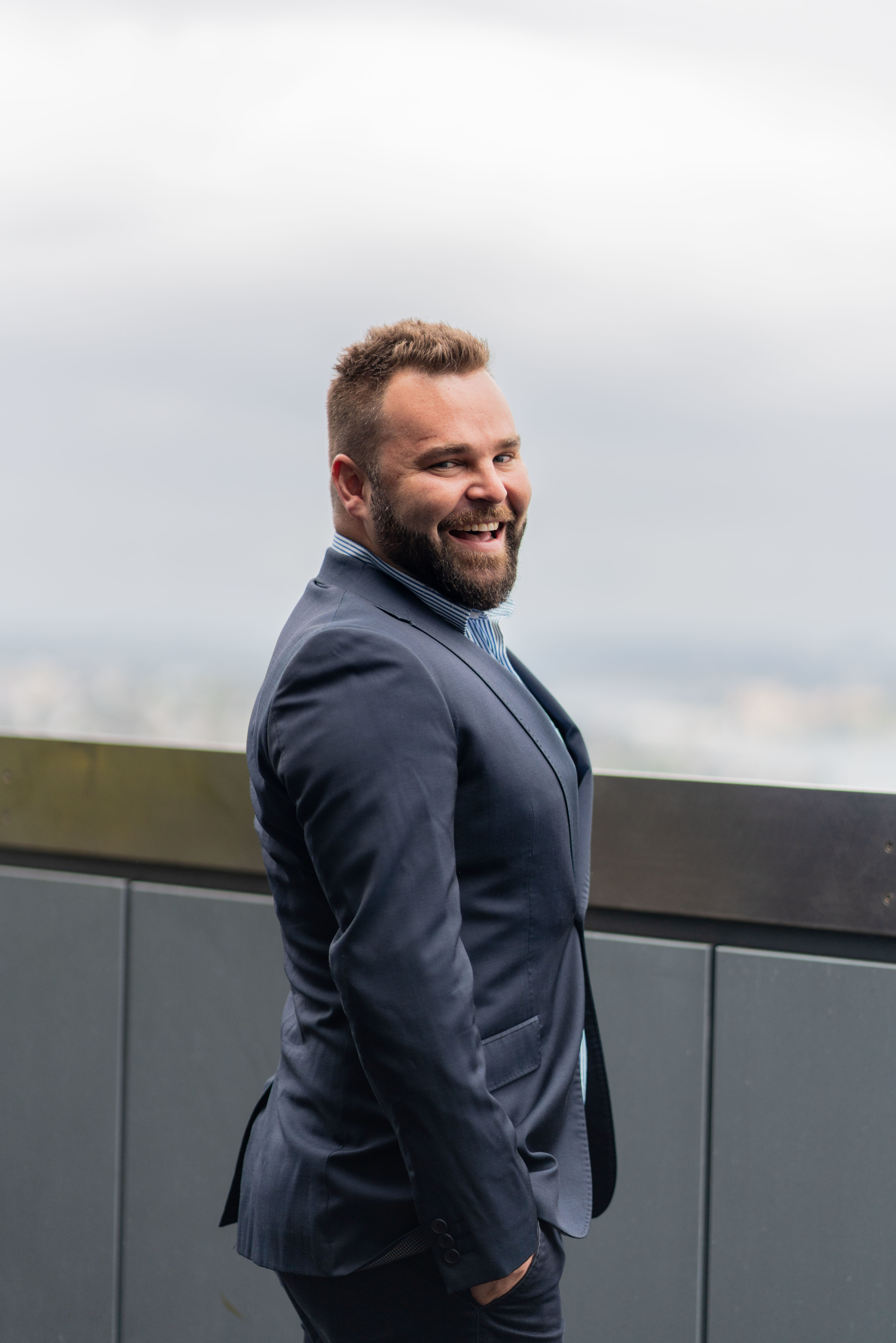 Nathan Simpson
National Sales Manager
Property FinTech Sales Manager ||
Empowering our real estate partners to maximise their selling potential.
Ensuring access to quality marketing to all property vendors and solving cash flow issues within real estate businesses.
To connect with Nathan, click the LinkedIn icon below.