Why You Should Choose Commission Flow
Why Use Commission Flow's Advance Commission Service
Every business needs money to grow. Commission Flow's advance commission service puts financial control in your hands by giving you immediate access to your pending real estate commissions on your schedule.
We are committed to offering you the best possible rate for your commission advance. That's why if any genuine competitor offers you an advanced commission rate that is lower than ours, show us and we will beat it by 10%.
Get Cash Within 4 Hours
With Commission Flow you can receive a cash injection into your bank account within 4 hours upon the unconditional exchange of sale contracts.
Unlike banks we are flexible in our service. You simply claim against sales you make. So as your agency grows and the more sales you make you have the ability to claim against your future payments.
Easy Application Process
One off application process. Once you are approved you can gain access to advance commission. Let us know by 12 noon and it will be paid into your account within 4 hours.
Confidential Service
You can rest assured knowing that your business dealings with us are fully confidential. Our service is a private arrangement between you and us. It will have no impact on the way you deal with your vendors or purchasers at any stage of the transaction.
Business Partners
We can alleviate any cash flow stress you may be having. Don't wait till it's too late. Join now and have the peace of mind knowing you can access advance commission within 4 hours.
A Commission Advance Is
Globally adopted by leading franchise groups;
Tax deductible when it comes to fees;
Independent from the bank; &
Not a loan, just your commission paid early.
A Commission Advance Is Not A Loan
We are different to a bank;
It is not a line of credit;
It is not a loan; &
It is your commission paid early.
Best Price Guarantee
We know it's hard to find trusted partners who put the interests of your real estate agency first. It's also time-consuming searching for the best deal.
We've decided to make life even simpler for you and introduce a best price guarantee. At Commission Flow, we're committed to offering real estate agencies the most competitive rates when it comes to advance commission payment.
As soon as your agency is pre-approved as a member, you will have instant access to this offer and the peace of mind that you're enjoying the best rate on the market.
Here's why: If any genuine competitor offers you an advanced commission rate that's lower than ours, show us and we'll beat it by 10%!* *Like all great deals, there are a small number of terms & conditions. See FAQ for more details.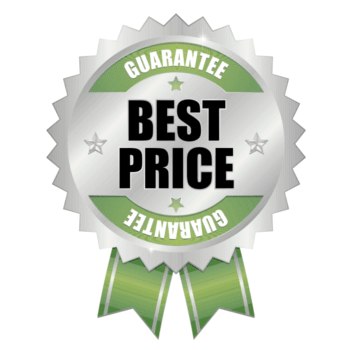 How We Help
Our mission is to ensure that your business never has another cash flow crisis again. The number one reason for business failure in Australia is cash flow problems. If we can take this out of the equation for you, you can then focus your attention on running and optimising your business. This way your agency has the best possible chance of becoming a success story.
Pay bills
Sometimes we all need a little bit of help.
Recruit the best
Attract and retain the best staff by offering payment on exchange.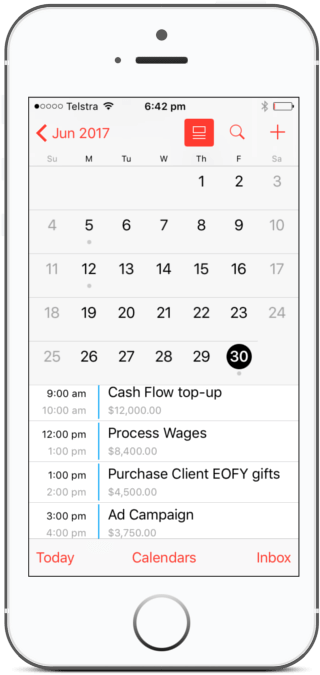 Invest in your business
Ramp up your advertising and marketing.
Fund a VIP clients campaign
Keep your best clients happy. Have the funds to invest in their campaign.
FREE TO SIGN UP. NO OBLIGATION OR MINIMUM REQUIREMENTS