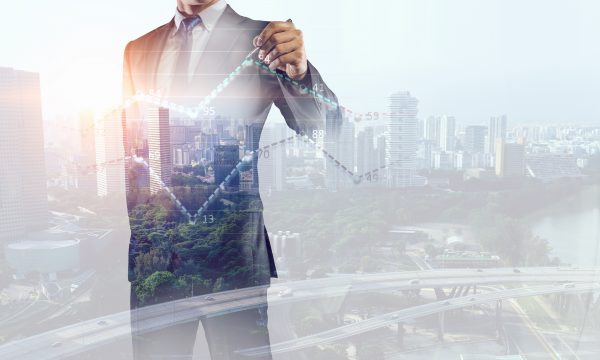 Prepare yourself for all market conditions
In a recent article featured by Elite Agent, Chris Goodway discusses the importance of being prepared for all market conditions.
The article discusses the importance of planning, getting your house in order and ensuring that you are across your numbers.
Chris offers some worthwhile suggestions and a basic plan to commence a spring clean of your affairs, an how to start setting up your business up for future success. You can read the full article here. We would also like to add some of our own suggestions, particularly around our favourite topic cash flow and finances.
Plan for different outcomes
Cash flow forecasting is essentially a guessing game, you will never know exactly what your real estate sales will be over the next few months, quarter or year. We recommend that you plan for several different scenarios. A most likely scenario, a 'best case' and a 'worst case' scenario. With your best- and worst-case options in mind, we suggest about 25% higher and lower than your likely scenario.
Be realistic about where you are
Be as objective as you possibly can be about your agency's projections. It may even payoff to be more on the conservative side with your forecasts. Forecasting a 75% increase in property sales might be possible, but is it realistic?
What's on your balance sheet ?
Agencies no longer need to carry things like VPA costs for vendors or agree to advance funds early for one of their hard-working agents. There are better alternatives now available that bring a range of benefits to both agencies and their vendors. Look to gain a competitive advantage and offer real value to your clients. We recommend contacting Campaign Flow for further details.
Invest in sales support staff
Imagine empowering your revenue-generating sales agents to focus more of their time on what they do best by providing a support team to take care of all the admin of each sale. By recruiting more support staff, you can free up your key agent's time to secure more listings, which in turn, increases their revenue potential every day.
Did you find this article interesting?
We'd love to hear your thoughts!
If you like this content, please follow us on our socials…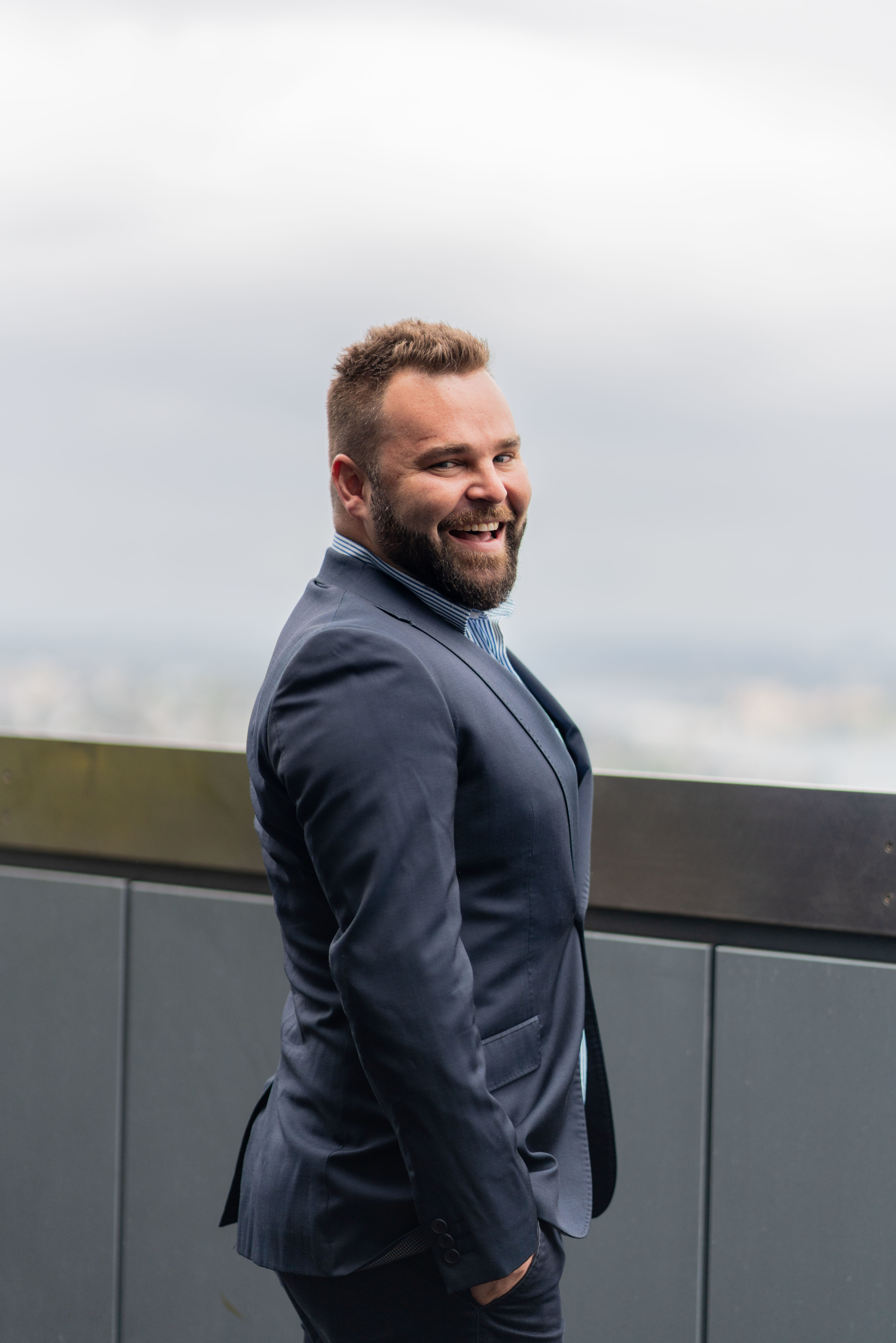 Nathan Simpson
National Sales Manager
Property FinTech Sales Manager ||
Empowering our real estate partners to maximise their selling potential.
Ensuring access to quality marketing to all property vendors and solving cash flow issues within real estate businesses.
To connect with Nathan, click the LinkedIn icon below.