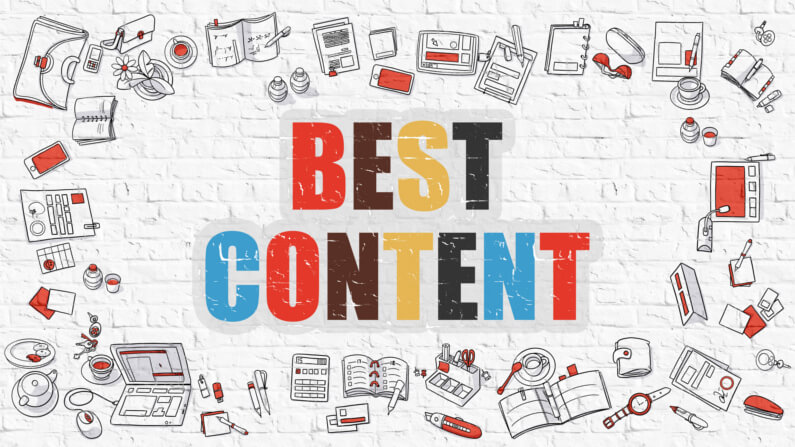 It's hard to believe that 2017 is almost over.
We've had another full and successful year of working on our blog strategy, with the aim of providing agency owners and real estate agents with as many real estate agent tips and as much useful, informative and valuable content as we can.
So without further ado, here are the 5 most popular articles that covered real estate agent tips, that were featured on our website this year that YOU, our readers, found most useful.
Some people say a great real estate agent is born, while others say the skills you need can be learned. However you become a great agent, it's hard to be successful if nobody knows about you, and getting your name out there is all about marketing, planning and strategies.
Having a prominent online presence is crucial for real estate agents as part of their marketing. In Australia, a whopping 86% of potential buyers use the Internet as their main tool to search for a property to buy. As a real estate agent selling a property, this means you need to make online marketing a priority in your advertising campaigns.
Generally, only top-level managers are lucky enough to have their own full-time in-office personal assistant. While not everyone has access to this much help, it's fairly common these days for businesses to use the services of a virtual personal assistant.
Cash flow is the glue that holds together your real estate agency. Let it dry up and financial troubles will creep up on you.  As an agency owner, ongoing cash flow forecasting should be part and parcel of running your business – not an annual exercise, but a monthly checkpoint that will help your agency stay in great financial health.
Still one of our most popular blog posts, "The Why What and How", discusses how an advance commission arrangement could prove fruitful for your real estate agency. And you'll be pleased to know, it's a very simple approach to a very simple concept that's been tried and tested for your benefit.
Our real estate articles are popular and we're honoured and humbled by our large number of readers. Thank you for dropping by our blog and being part of our success.
If you'd like to see an article written on a topic you haven't yet seen, please let us know by adding a comment below, or send a suggestion through our contact form here!
We would love to hear what you would like to see on our blog, and what type of real estate agent tips you would like to read in the future.