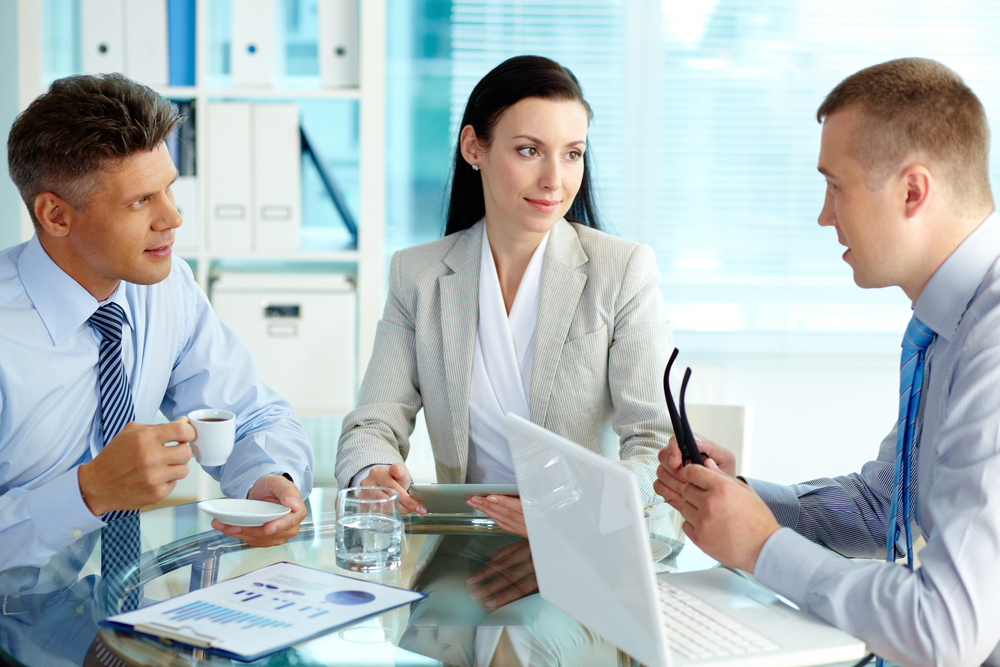 You might have considered advance commission for your real estate agency but have reservations or concerns about how it all works.  Hopefully you've read already many of the reports about how businesses are turning to debt factoring and other non-traditional forms of finance to alleviate cash flow problems.
Our latest blog posts addresses the why, what and how an advance commission arrangement could prove fruitful for your real estate agency. And you'll be pleased to know, it's a very simple approach to a very simple concept that's been tried and tested for your benefit.
Who is advance commission for?
An advance commission arrangement is for any real estate agency looking to avoid long waiting periods for commission payment and radically improve their cash flow situation. Advance commission, contrary to what you might think, is not penned for agencies in trouble – far from it. Our clients are typically real estate agents who simply feel restricted by delays in revenue and wish to create some extra liquidity in the business, so they feel free to grow.
Why do real estate agents seek an advance commission arrangement?
Advanced commission can bring a whole world of benefit to your real estate agency. We know only too well how frustrating and limiting it can be, waiting up to six weeks to receive the commission from a sale. Aside from anything, the uncertainty means that it's difficult to properly plan and forecast for your business when there's such variance in when you may receive your next injection of cash.
Bringing forward the payment of commission means that your focus remains firmly on closing the next sale, rather than your finances. It's difficult to keep looking forward when you're always looking backwards.  Advance commission can give you the confidence to take the steps you need to keep growing your business. Whether that's investing in additional staffing, a new website or office refurbishment, a regular and reliable stream of cash will provide you with peace of mind whilst you make such financial outlays.
Some of the agents we work with also use a same-day commission arrangement to lure high performing sales agents. It's tough competing with other real estate agencies – securing agents with a large contact book and solid reputation in the area is one way to excel.
How does advance commission work?
An advance commission arrangement is simply put in place to bring forward the payment of your commission on sale. After your team closes a sale, your agency could put in a request to receive that commission on that very same day, providing that request was received by 12Noon.  The cash you receive can be used in any way you see fit to grow your agency.
An advance commission arrangement is not a loan and it is much more simple and flexible. With a commission advance,  you can receive up to 100% of the unsettled commission amount. You don't need to worry about repaying the advance commission, until you receive the commission from the sale.
With an advance commission arrangement, you'll also benefit from total confidentiality – so you don't need to worry about your reputation as a successful real estate agency. If you partner with someone who really understands your business, you'll also gain advice and support that goes far beyond cash flow.
If you'd like to read more blog posts on how our advance commission can help your agency's cash flow, you might want to take a look at Advance commission vs the traditional overdraft and Factoring: not just for estate agencies in need. Alternatively, call us today on 1800 003 569 to talk to our friendly team and get your own questions answered.