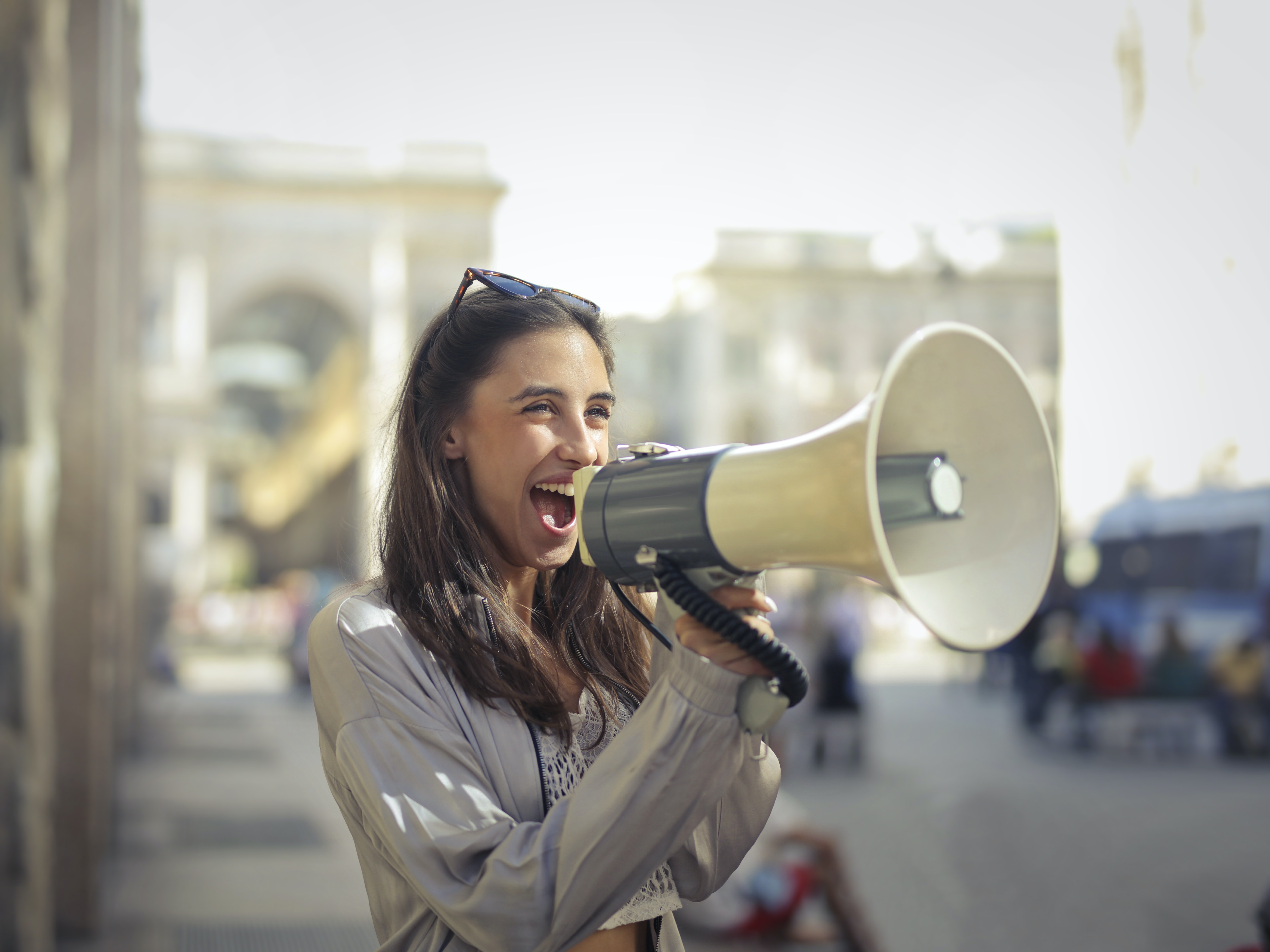 When opening a new real estate office, establishing a new territory or considering a rebrand, the key to a successful start is investing in marketing and promotion. Even in an area where you are well established and have spent years building a database, if your networks aren't able to find you, you may miss the opportunity.
Marketing and community awareness is key to the success for a new real estate venture. This is arguably the most important focus and can make or break a real estate venture. It's not the only cost associated with setting up the business though. Couple this with all the other added business overheads such as rent, utilities, suppliers, industry subscriptions, insurances, trades, administrative and HR, to name a few. These all provide little return on immediate investment. It's a lot of money going out with little coming back in. So when funds start to run low, the first thing that tends to suffer is the marketing.
Branding and promotion through your local community is key to being top of mind when people switch their headspace to "real estate agent recruitment mode". This is when they begin to take notice of all the industry noise and paraphernalia. This is doubly true when setting up a new brand or agent identity in an area. You may just be alerting them to your new company or brand, but the same level of promotion in the market will be required.
It's no secret that marketing doesn't come cheap and although it is possible to track your ROI and measure what channel is performing best, for the most part when you are budgeting for a new venture or rebranding, it can be scary when you don't know the exact return and when.
Access to working capital is key to success in launching real estate business, this is the same for an agent rebranding. Easier said than done though.
Commission Flow is proud to have assisted hundreds of agencies across Australia achieve these goals in a fast, easy and effective way. Accessing your earned but unpaid income and reinvesting back into your business to maintain the required level of branding and promotion will ensure business growth and success.
In the initial stages, the pool you have for reinvestment will often depend on your future income and transactions. With the lengthy sale and settlement terms typical of the real estate industry, especially in areas that have longer days on market, having immediate access to your income prior to settlement can ensure the success of your launch. 
One major franchise office in Victoria attributes Commission Flow's funding to the success and growth of their brand. "In what we found to be challenging and stressful times, where other businesses were scaling back on their marketing investments, we were able to really capitalise with access to funds that we knew were inevitable".
For more information on Commission Flow please reach out on 1800 00 FLOW.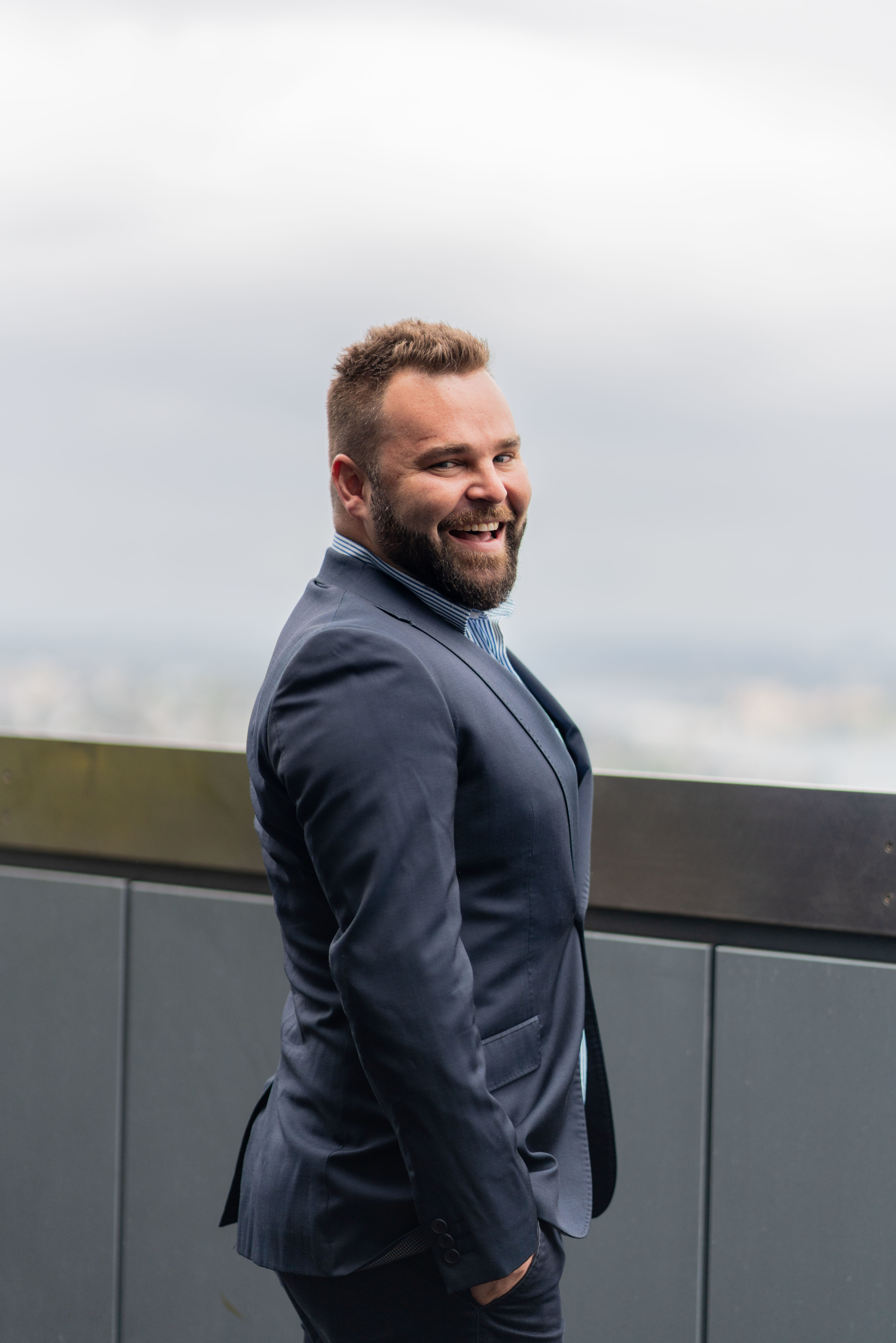 Nathan Simpson
National Sales Manager
Property FinTech Sales Manager ||
Empowering our real estate partners to maximise their selling potential.
Ensuring access to quality marketing to all property vendors and solving cash flow issues within real estate businesses.
To connect with Nathan, click the LinkedIn icon below.