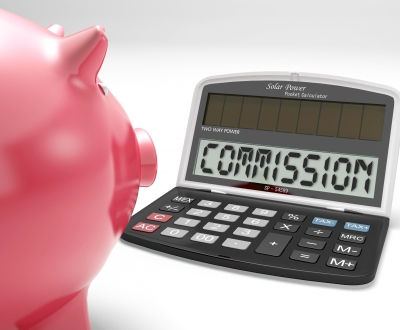 When considering sources of finance for small and medium business, more and more real estate agencies are turning to a commission advance arrangement to ease their cash flow worries.
Whether you've already discovered the benefits of a commission advance facility, or whether you're considering the service for the first time – it's reassuring to hear from across the pond that this tried and tested concept is working for hundreds of agencies beyond Australia.
In reading a recent article called Why Should Real Estate Agents Convert Their Realtor Advance Commissions into Working Capital? by Money Finance, an American online publication who offers financial planning tips for businesses, it became apparent that their post is a complementary read alongside our own blog post on the Advance Commission: the why, what and how
In their post, Money Finance cites the following benefits of an advance commission facility:
Invest and expand the business
Make all their payments on time
Project their income with greater certainty
Reduce the business debts
For more information on how a commission advance service could work for you, you might also want to take a look at some of our other posts: The common misconceptions about advance commission and Advance commission: the why, what and how. Alternatively, contact us and talk to our friendly team.
Enjoy this post? Then please share it using the buttons below or to your left!