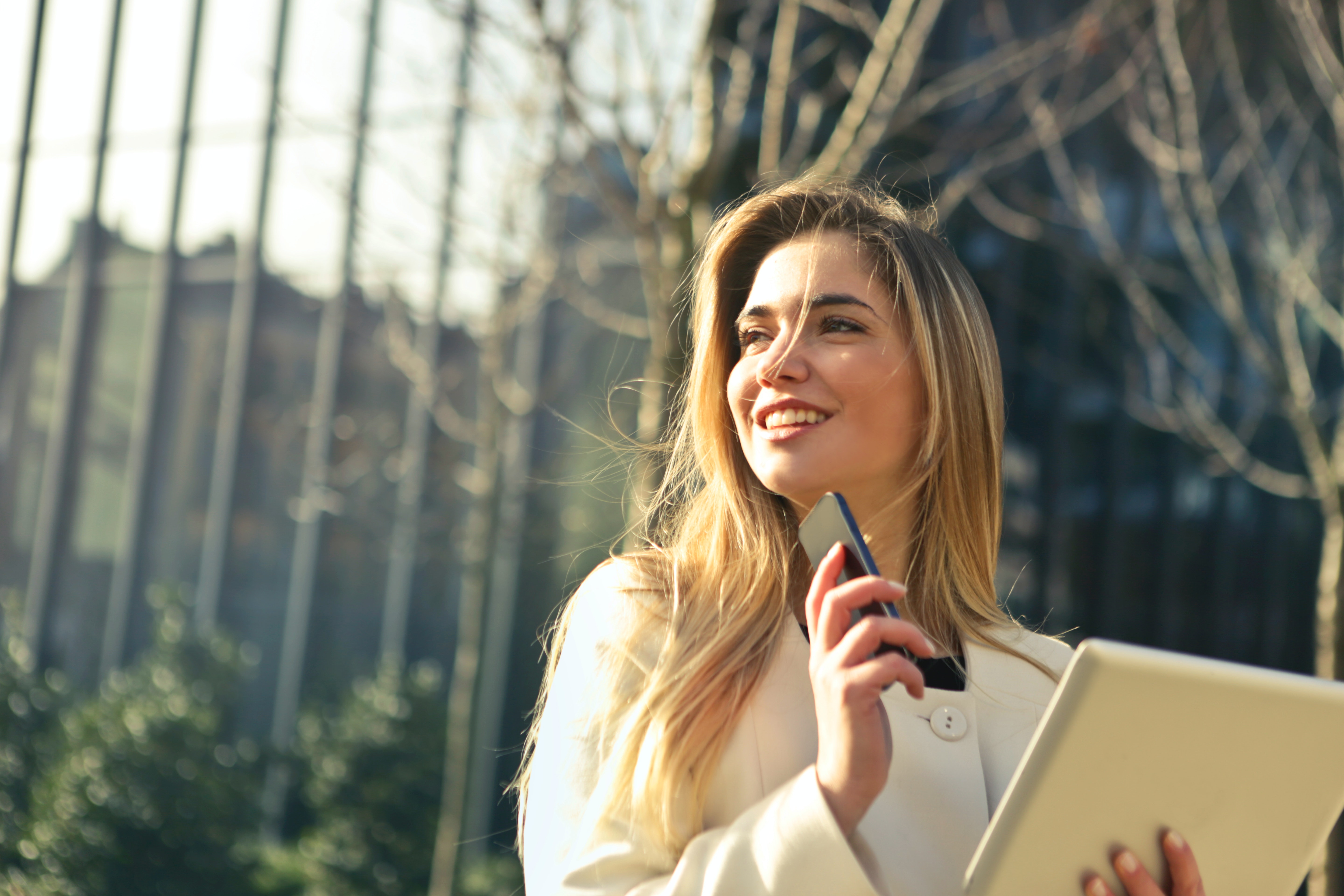 The last few years have been trying times for those who have businesses where revenue is tied transactionally to the industry. With the many external uncertainties around market stability, governments in power, banking and finance regulation, bush fires and now an economy crippling global pandemic. 
We have heard, seen and sympathised with many of these business segments. Even the high-flying mortgage brokers saw some sympathetic press when the lending criteria was at it's tightest. What about the poor old real estate agents? Well, unfortunately, the bravado and perceived successful image they sell us, forced on them by the nature of the industry, has left them wanting for sympathy. Contrary to popular belief the majority of real estate agents earn less than the average income in Australia. Principals fair better but small business overheads add up when you are supporting a team of hungry young agents and juniors. Anyone in the real estate industry will tell you the past couple of years have seen plenty of real estate businesses close their doors or sell up their rent rolls trying to ride the wave that is the ebbs and flows of the Australian property market.
One business that has seen the impact on these real estate offices and done something to help, more than most is Commission Flow. A user-pay system that allows agents to access a portion or all of their commission upon unconditional exchange of a property rather than on settlement. It doesn't require the same level of scrutiny, documentation and or restricting criteria that a business loan might.
Justin Steer, Commission Flows CEO has said "It's a service that has definitely increased in popularity and it's not just for one type of real estate office or agent."
"We have one bigger franchise offices used pending income to invest in future growth plans and an aggressive marketing strategy that saw great benefits for them."
"Smaller offices or individual agents may just be looking to manage overheads during typical market closures or slow periods in the local market where there are lengthy delays between settlements."
"A bigger franchise office pending income further investment in future growth plans and marketing in retracting marketing. Seen great benefits."
If you know someone in real estate and you see the stress getting to them. This might be the answer they were looking for.
Reach out to find out more on 1800 00 FLOW.
Luckily, the real estate industry is already starting to see some brighter times ahead.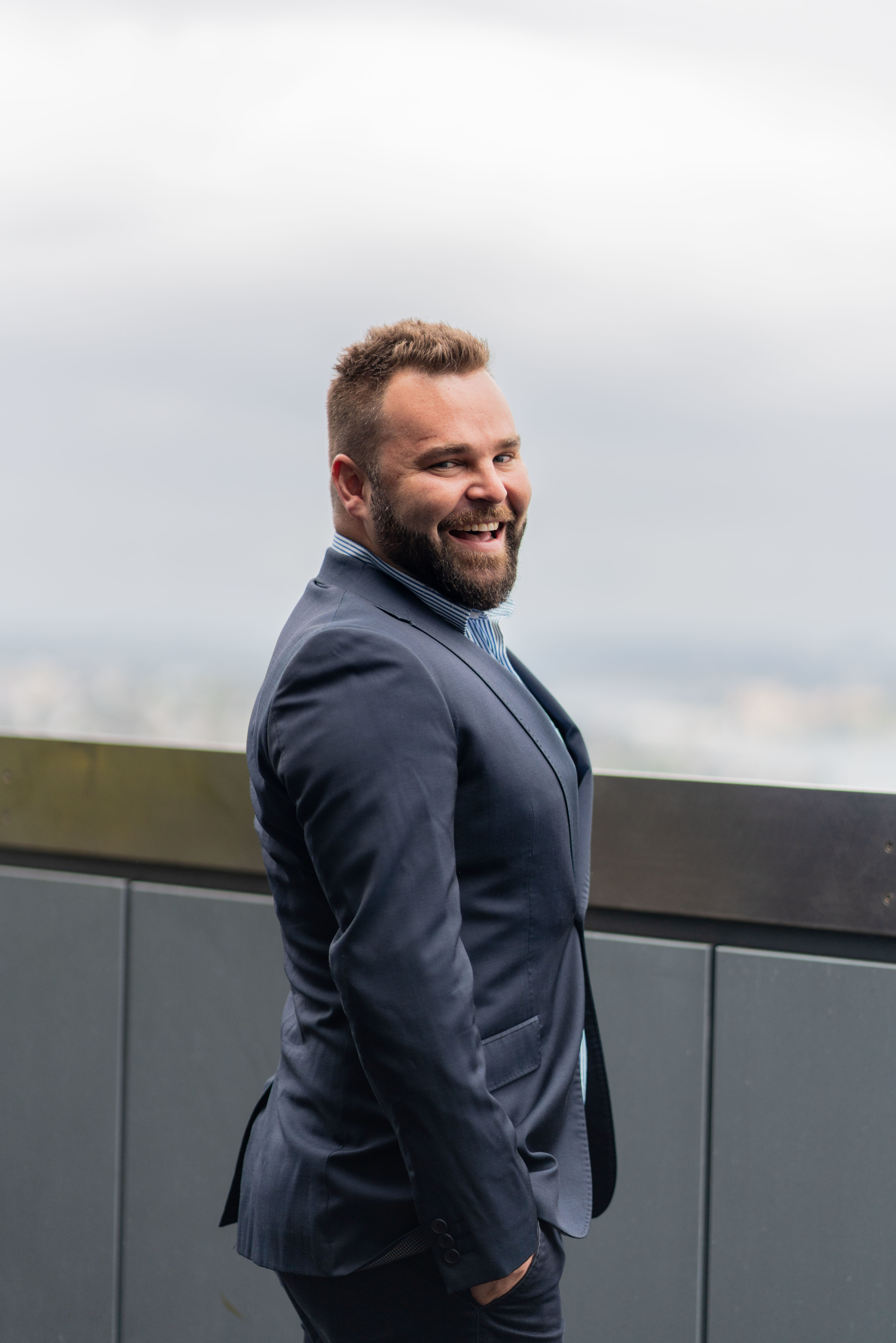 Nathan Simpson
National Sales Manager
Nathan Simpson is a seasoned sales and marketing professional, and the National Sales Manager of Campaign Flow, a service that allows real estate agents to offer first-class marketing without the hurdles of upfront marketing costs - think Vendor advertising finance made easy.
With an aim to grow and expand the accessibility to easy VAF (Vendor Advertising Finance) in the real estate space, and extensive experience in the real estate industry, Nathan is part of a team dedicated to changing the way agencies do business, by removing their cash flow issues.
To connect with Nathan, click the LinkedIn icon below.