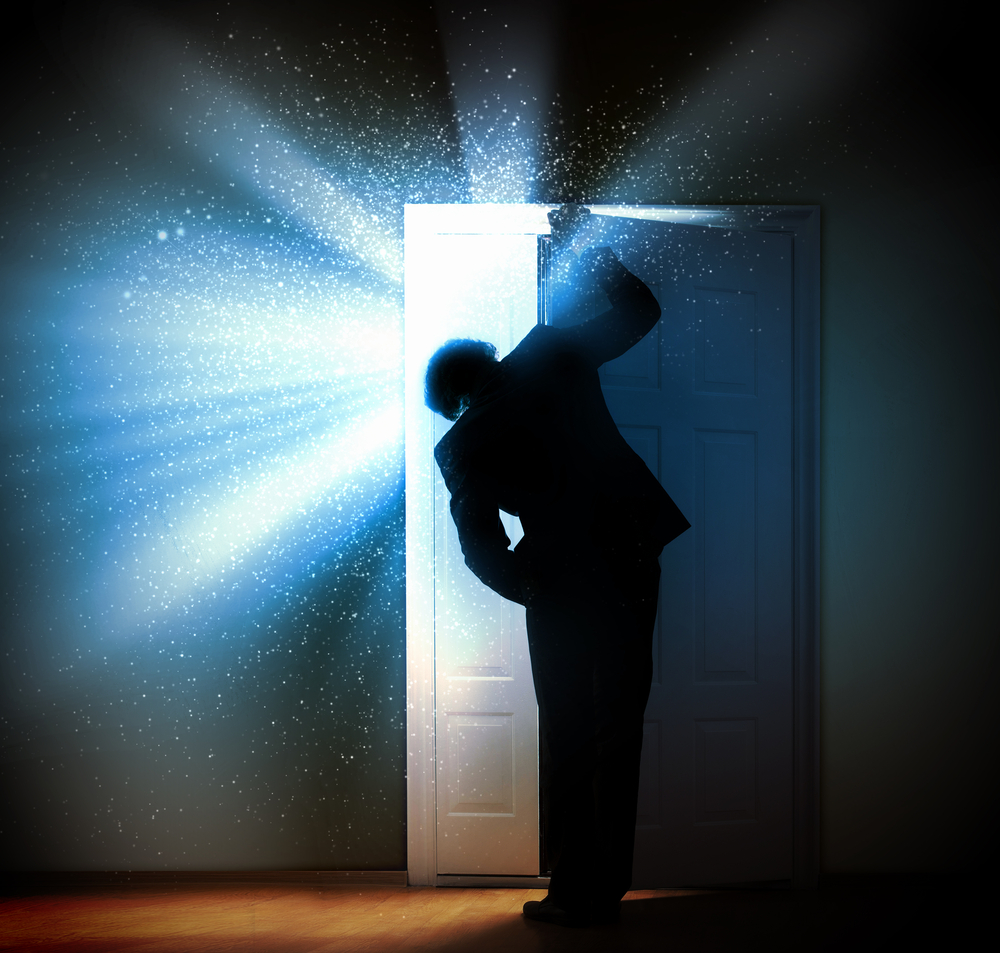 The internet continues to change the way consumers shop for all sorts of things; clothes, electrical equipment, jewellery, holidays, cars, and property too. From browsing to information consumption, reading online reviews and recommendations – the world of the consumer (and house hunter) has radically changed.
It's only reasonable to expect that industries adapt to this changing landscape and the same applies to real estate. So what will the agency of the future look like?
We think it will look like this:
Face-to-face communicator
Nothing beats rapport and relationship building. While buyers and renters will be surfing online, they are going to look for a team they can trust. Trust can only be developed through genuine, face-to-face time.
Consistent communicator
The agency of the future will have consistent tone and voice across all communication platforms. From printed material, to social media and the website. Clients need to feel reassured that they know who they are dealing with. The agency of the future will be more authentic and less 'salesy'.
Content creator
Agencies that will thrive tomorrow are those that invest time and energy intobuilding intellectual property through blog posts, guest posts, newsletters, ebooks, research and analysis.  They will analyse and interpret trends forcustomers, and depending on their area of expertise, provide sound advice around buying, renting, property management and property investment.
Social butterfly
The agency of the future willembrace social media (even if they don't want to), because it offers new and creative ways of connecting with the market. It will participate in discussion, disseminate great content, keep customers informed and more importantly – drive them back to the website.
Virtual agency
While some agencies will always remain a bricks and mortar business, the future will bring a new agency model built on remote working,Skype andinstant chat. More emphasis will be placed on assistance outside of the standard 9-5, with more home seekers looking for instant response.
Website whizz
The agency of the future willunderstand the importance of an elegant website that is seamless to navigate and a pleasure to use. The website will be represent brand consistency and serve to enhance the agency as a whole. The online door to the agency (the website) will contain rich real estate information, handy tools and engaging content too.
Dynamic operator
The agency of the future will snub ancient practices and archaic systems, in favour of cloud-based software,automated marketing tools and alternative sources of finance. It will eliminateefficiency gaps, sales slumps and cash flow problems by getting clever about marketing and thinking outside the box.
Full-service provider
As more and more consumers look for convenience and real estate agents look to broaden their offerings, there will be some vertical and horizontal integration.  Agencies will shift towards providing a more end-to-end service; helping customers renovate their properties for sale, organising removal services and establishing utility connections after the move. It's these little add-ons that will make for a more seamless and stress-free proposition.
If you'd like more advice on running a successful and sustainable agency, contact us on 1800 003 569. Or, you might like to read some of the other posts in our blog.
Enjoy this post? Then please share it using the buttons below!