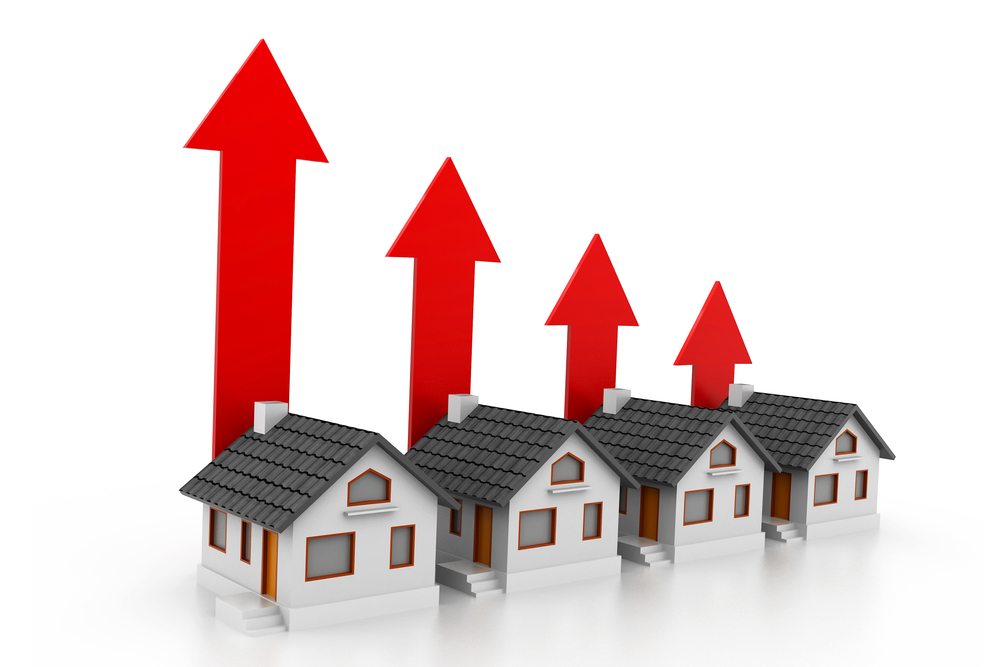 You'll be pleased to hear that the signs look good for real estate agents this year.  Juggling your sales efforts and agency cash flow situation can be stressful when you rely on a booming real estate market – it's our view that 2014 will bring lots of property, prospects and purchasers, but it's the cities that performed most highly in 2013 that will continue to be the shining stars this year.
Here's our observations on Australia's residential property market thus far:
Sydney has kicked off the year setting the bar high on house prices, with a healthy increase in house prices, when compared to this time last year.
The home value index on Melbourne properties is showing significant improvement this month, striving ahead of the same period in 2013.
Perth property prices are lagging a little, when compared to last January – but signs show much potential for the year ahead.
Prices in both Adelaide and Brisbane are on the up, but the increases are steadier than Sydney and Melbourne and only just staying ahead of inflation.
In Darwin, there has been a significant step up in the total number of houses on the market, suggesting that buyer activity will need to match these levels in order for the market to perform like it has in the last few years.
The surge in listings throughout Canberra that occurred mid last year looks as though it has flattened for the moment.
The number of new listings in Sydney has risen by over 8% during 2013 but the volume of properties on the market has fallen by almost a quarter – if this continues, property supply may slip behind demand and therefore continue to push up Sydney house prices.
In Melbourne, property commentators early last year indicated that Melbourne had an unusually high volume of properties for sale, predicting that this may slow down the market – but on the contrary, with both new listings and total properties on the market falling, it looks as though vendors will benefit from a tilt in their favour – and that only spells good news for real estate agents!
Of course, it's important to not get carried away with January's performance and bear in mind that property prices will fluctuate according to external influences.  As you'll already know, the school holidays are peak time for selling luxury properties – waterside apartments and large family homes in holiday hot spots tend to sell well during this 'golden time'. Whilst this doesn't prop up the market, you can expect a slight drop off as the children go back to school and February gets underway.
The other thing to remember is that January's real estate statistics can also include sales that have only just been concluded from the late spring period. High prices can often skew January's figures because sales drop significantly over the Christmas break.
Having said all this, overall it's shaping up to be a pretty picture for vendors and real estate agencies – in the majority of markets anyway.
For more views, cash flow tips and weekly nuggets of information for real estate agencies, keep an eye on the Commission Flow blog.
Did you find this blog post useful? Then please share it using the buttons to your left or below!