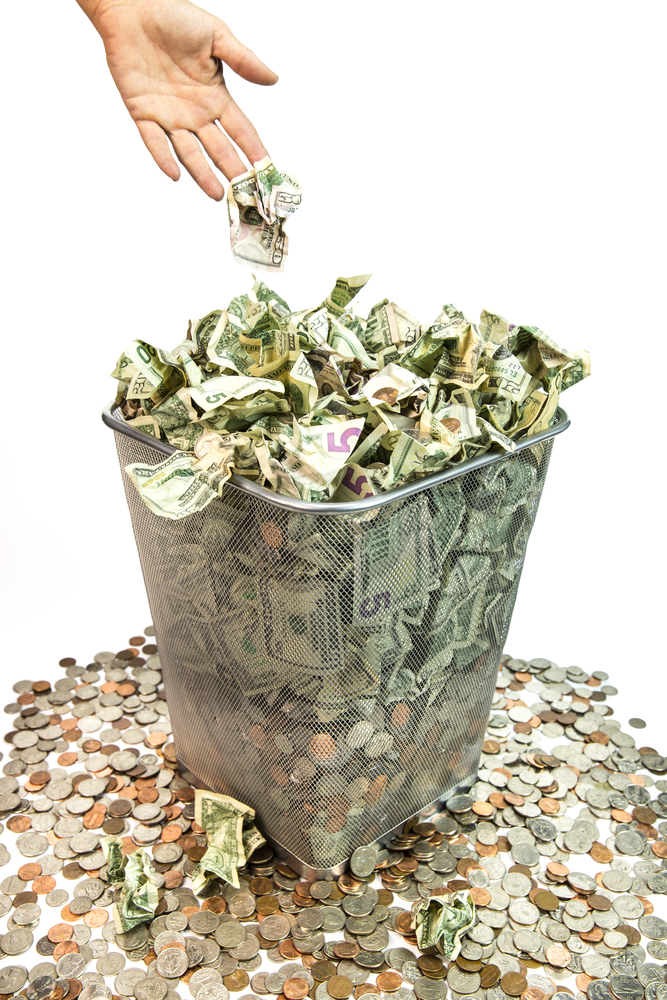 The day-to-day operations of a real estate agency – or any business for that matter – often sits at the forefront of priorities, demanding your attention at all times. It's important to evaluate the financial health of your agency on a regular basis to ensure your expenditure is being led in the right direction.
We've compiled a list of seven helpful tips on how your agency can save money.
Shop around
When setting up insurance and other essentials, it's easy to skip the research and sign the dotted line with the first company you come across. This, however, can set you back in terms of how much money you're wasting.
If you set aside the time to explore other options for insurance, gas and electricity, phone, and other suppliers, you'll be surprised at just how much you're able to save. There is always a better deal out there, so be sure to shop around.
Review expenses
Reviewing your agencies expenses on a monthly basis can help you understand where you're spending is rife; look at what is necessary and identify where you can cut back. Failing to continue this procedure could see your hard-earned cash sneaking out the window when you're not watching!
Staff assessment
Disengaged staff can be a huge liability, especially in real estate. Performance reviews are a great way to discover who shares your passion and direction, and who is holding your company back. Letting underperforming staff go – while a difficult and often sombre task – is a necessary evil if you have tried all you can to help them lift their game. Retain and nurture staff members who enjoy and excel at what they do and your agency will be a happier, more productive place.
Embrace technology
It's simple to carry on doing what you've always done without giving it a second thought. However, with ever-changing technology, there are plenty ways to cut costs within the workplace.
While it's not possible for real estate agencies to go entirely paperless at this stage, it is possible to severely cut back on your printing. Invoices are often printed, when it would be much quicker and easier to send an email. Saving files onto your system and backing them up is another way to keep documents safe without wasting paper and valuable time on filing.
Social media is the new marketing channel, so why not get on board and make yourself seen? Creating accounts on pages such as Facebook or Twitter is completely free and will open up a whole new audience for your agency.
Marketing
A marketing strategy is of the utmost importance to any business – when executed poorly, it can divide a company, unsettle stakeholders and taint public relations. On the other end of the scale, an insightful, data-driven marketing strategy will build a brand and form the solid foundation of a successful agency.
Saving money in a marketing environment is about increasing efficiencies, not cutting costs. For example, a talented marketing agency charging more than $150 per hour can be far more valuable and offer greater ROI than a campaign delivered by a cheaper alternative.
Quick tricks
While these tasks may appear quite trivial, a dollar saved is a dollar saved and no one can argue with that! Try some of these within your agency (even at home) and watch your bills go down.
Turn lights off in rooms that are not being used.
Turn off printers, computers and other electrical equipment at the end of the day.
Keep heating at around 20°C and cooling at around 24°C. For every degree warmer in winter (and cooler in summer), an extra 10% more energy is used.
Replace halogen downlights with LED. They are both safer and cheaper.
For blog posts related to this one, you might want to take a look at: Tips on reducing your agency's tax bill, Killer resources to save your real estate agency blood, sweat and tears or browse through our blog.
Enjoy this post? Then please share it using the buttons below!