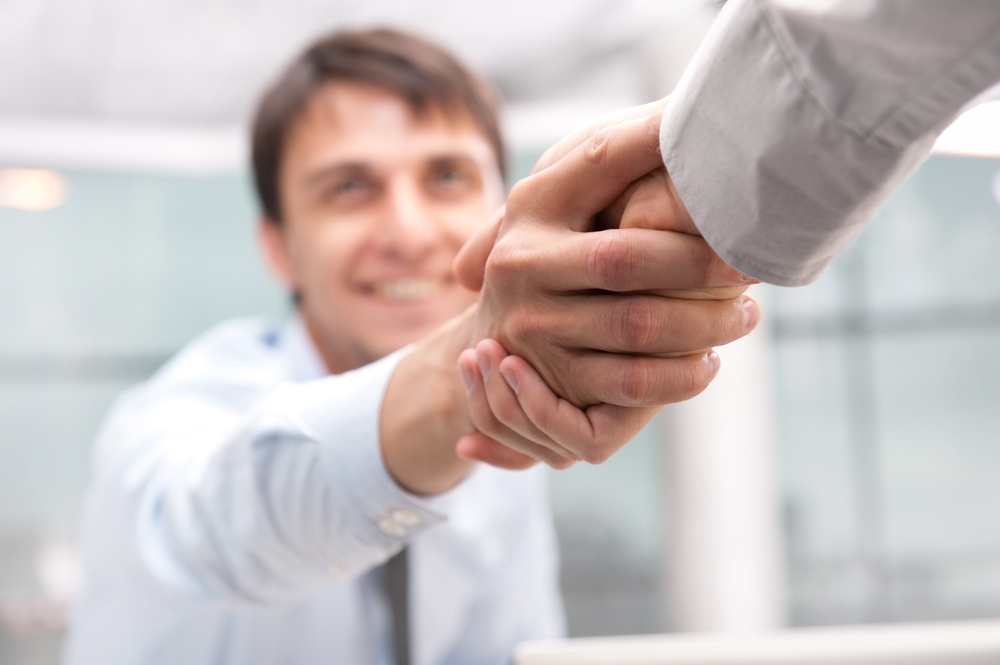 If you're like most real estate agency owners, a trip to your Accountant is never a happy excursion. We very often associate Accountants with a tax return, a compliance issue or the preparation of reports for the bank manager. This usually means that the visit is an obligation – and going to cost more money than we'd like it to.
It's important to remember, your Accountant is a financial expert. And more importantly, they hold the key to creating financial economies within your agency. The problem is; most of the time they aren't given the opportunity to work proactively on your behalf because accounts are more often than not, left to the last minute. Like many other businesses, owning a real estate agency is about maximising sales and subsequent profit. If your accountant is able to help you achieve this, why not utilise them as best you can?
Here are our tips on how to leverage the value brought by your Accountant:
Choose wisely
A competent and highly qualified Accountant is a big asset to your agency. Choose wisely. Go and talk to several Accountants before deciding which one to opt for. Get a feel for how interested they are about your agency and assess their ability to provide you with practical, relevant advice to improve your agency's financial position. This should be stock standard stuff for them. If it isn't, find an Accountant who ticks all the boxes.
Focus on proactivity, not reactivity
Think more strategically about how your Accountant can help your agency. Spend less time fixing up historical data and more time focusing on the future. The more organised you are when you visit them, the less time you'll spend on admin and clearing up any mayhem.
Ask questions
Don't be afraid to ask your Accountant questions. Make a list if you have to, so when you see them, you maximise your time and their value. Most Accountants will also be open to you sending them intermittent emails or picking up the phone too, as and when questions arise.
Invest in a better relationship
Keep your Accountant on side and you're more likely to get great service from them. You can do this by paying your invoices on time, meeting their deadlines, not leaving your accounts to the last minute and of course, showing loyalty over the long-term.
Improve timing and communication
The majority of real estate agency owners leave their accounts until the latest possible moment. Imagine the predicament your Account is in, when 90% of their clients require their services in the same time period. The more dispersed this demand, the better service each client will naturally receive. Get in quick and be that refreshing client who isn't painstakingly slow or late. Ask all the questions you need to well ahead of tax time, so that your books are the in best possible order.
Take a strategic approach
Make time to go and see your Accountant to undertake a proper review of your agency's financial results, investment strategy and superannuation schemes. He or she may also be able to advise you on how best to manage your cash flow, but in many circumstances this advice may be limited. If you're concerned about your cash flow and need of a simple approach to ironing out the peaks and troughs brought about by the wait for commission, contact us about an advance commission arrangement.
If you think you might need some advice on the financial aspects of your business – whether related to advance commission or not, we're only a phone call way.
For further reading, you might want to take a look at our blog – we're always posting on a wide range of topics – including cash flow, accounting, property trends and also practical aspects of running your real estate agency.
Like this post? Then please share it using the buttons to your left or below!