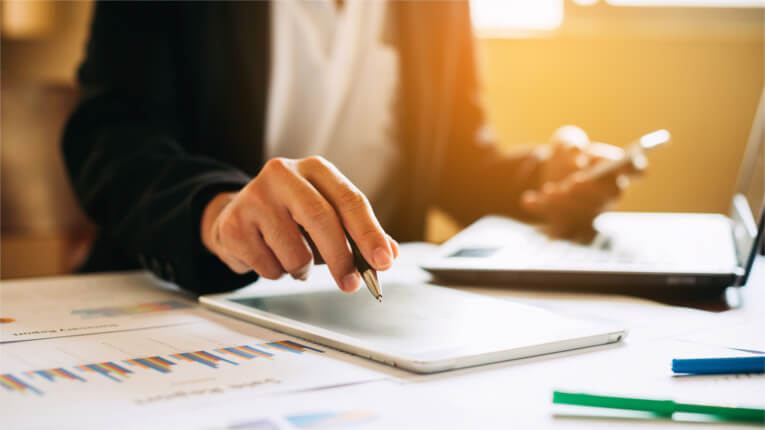 Banks continue to make assurances that they want to help support Australia's crucial small business sector, however, there was more evidence recently that bank lending to SME's is in steady decline. Because of this reluctance by the banks, we are seeing more Real Estate Agencies are looking beyond loans for funding.
The Australian Financial Review analysis has shown that growth in bank business loans has been negative for the last three quarters, with growth down 0.5 per cent in the December 2018 quarter. This is the worst rate of annual growth for seven years.
The analysis reports that the driving factor of the decline is due to falling house prices, which makes it more difficult for business owners to put up their own properties as security as well as more restrictive lending restrictions by banks.
It could also be possible that more and more business owners are simply looking to different options for their funding requirements?
What funding options are available for Real Estate Businesses?
Prior to the financial crisis approximately 10 years ago, access to business loans and funding was simple and straightforward and therefore owners simply didn't have look past their banks. However, in doing so, they were arguably missing out on potentially better suited financial products.
For example, compare a bank overdraft with a commission advance facility. Advance commission arrangements are directly linked to the sales you have closed. That means you've got the peace of mind that you're safeguarded from borrowing beyond your means.
You also don't need to worry about debt spiralling out of control and you can enjoy the benefits of a cash flow arrangement that grows as your agency grows.
Another comparison between dealing with a bank and a specialised real estate commission advance company, is you get to deal with people who really understand your real estate business and the ongoing problems you face on a daily basis. That way, you can be sure that the service that you'll receive is tailored to your needs and empathetic too.
Traditional, faceless lenders don't understand about how and why you need an injection of cash. With advance commission, you gain the additional benefits of professionally managed credit control – so that you can maintain focus on doing what you love and selling property.
These old-fashioned business-funding options also hindered, as loans or overdraft were set at a pre-determined limit. If your cash flow needs change, you're either stuck with a limit that doesn't meet your cash flow needs or meant another round of paperwork and red tape to deal with.
Real Estate Agency Principals are getting smarter than ever
Now that bank financing has become more and more difficult, as a consequence of the 'credit crunch' and global financial crisis, agency owners across Australia have learned to find new forms of finance and they have not been disappointed.
More and more real estate agencies are turning to a commission advance arrangement to ease their cash flow pressures. Founded upon the same principle of traditional invoice factoring, a commission advance commission arrangement can prove to be the most reliable source of funds for your agency.
The other important point of difference is that under a commission advance facility you don't have to put up your home as security.
It can also feel constricting being locked into lengthy contracts with the banks. The performance of your real estate agency will no doubt fluctuate – therefore it doesn't make sense to tie yourself into a long term financing contract if you don't have to.
To find out more about how a Commission Advance Facility can positively help your Real Estate Agency go to our How It Works page.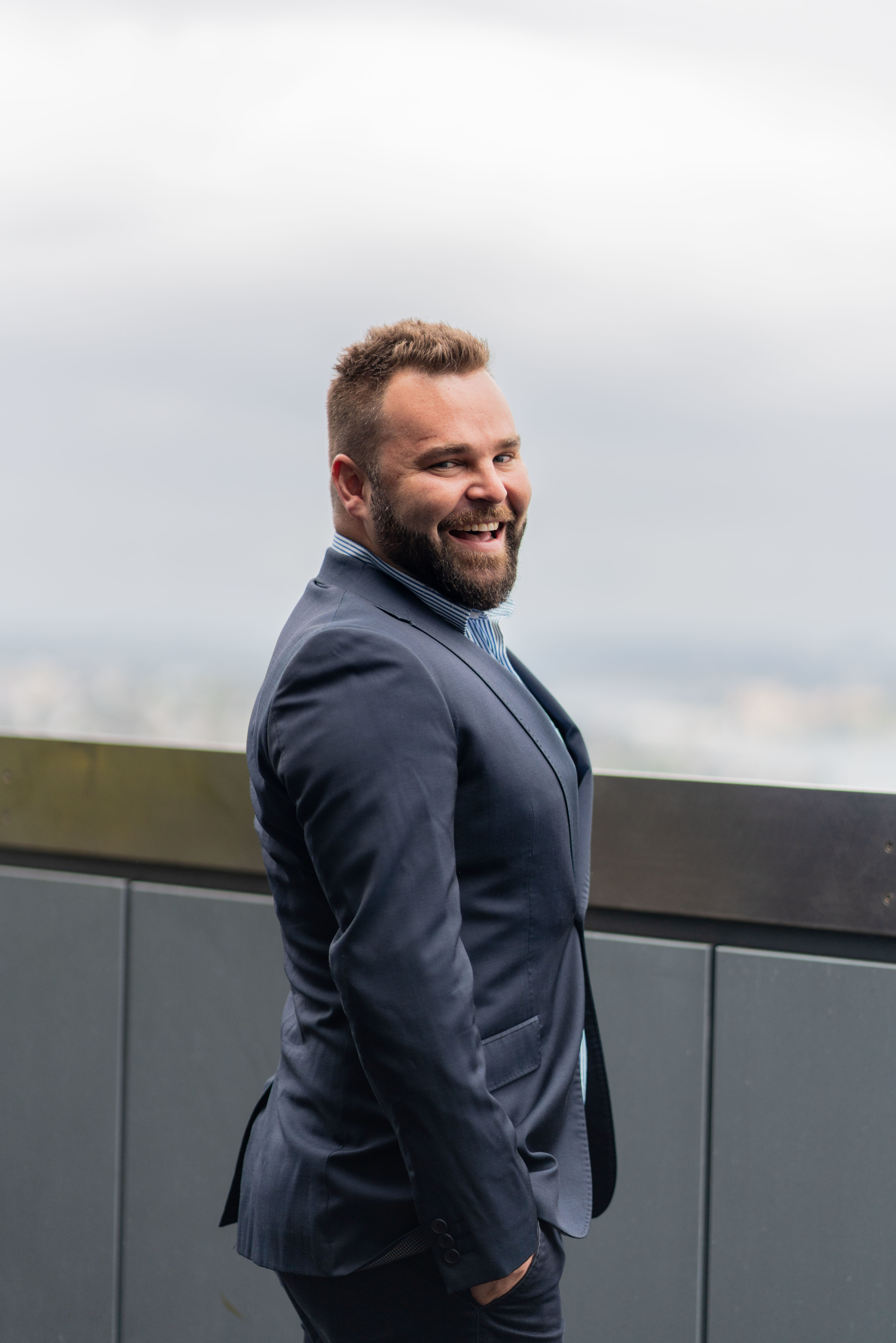 Nathan Simpson
National Sales Manager
Property FinTech Sales Manager ||
Empowering our real estate partners to maximise their selling potential.
Ensuring access to quality marketing to all property vendors and solving cash flow issues within real estate businesses.
To connect with Nathan, click the LinkedIn icon below.