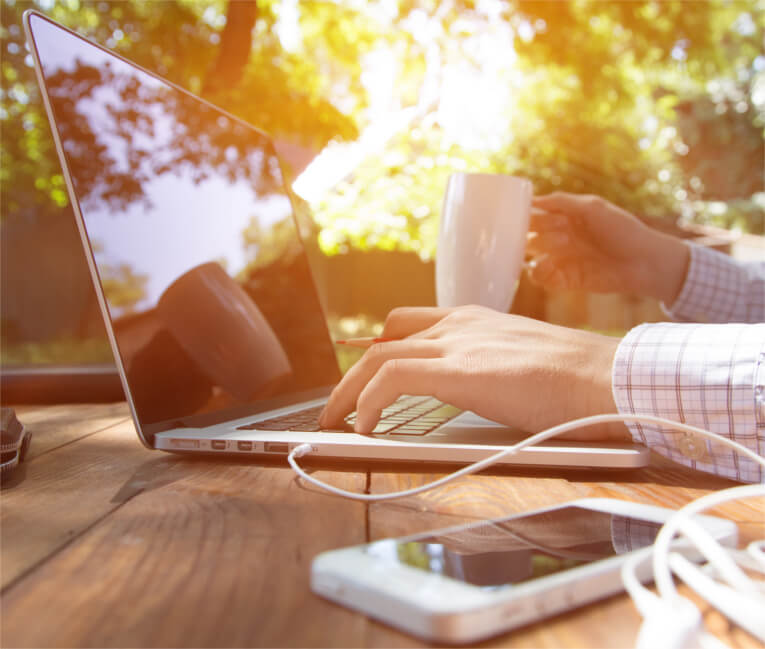 More and more real estate agencies are turning to an advance commission arrangement to support their ongoing cash flow requirements.
In Australia, commission advance providers have been supporting real estate agencies for almost 2 decades, with an estimated $275 million in commission advances and more than 50,000 advance requests processed.
The original concept, founded in the US, now assists hundreds of thousands of real estate agents and has successfully completed well over a billion dollars in commission advances. It is reassuring to hear that this tried and tested financial service offering is working for hundreds of agencies beyond Australia.
In reading an recent article called  "how realtors can benefit from real estate commission advances" by Vents Magazine, it became apparent that their post is a complementary read alongside our own blog post "Advance commission: It's not just about short term cash".
In their post Vents Magazine cite the following 3 benefits of partnering with a commission advance provider:
Enabling Business Growth
For any business to expand its vital that it is not short of cash. The liquidity is required for investing in the various things that are required for the smooth functioning of the business. If you do not have adequate cash, it will be difficult for you to pay staff wages, office rent, utilities, and for various other activities that are essential to running a business.
The typically long delays experienced by agents between closing a sale and receiving commission payments can be a major hindrance to running your business smoothly. A real estate commission advance can act to smoothen out the hurdles and ensure a cash flow devoid of hiccups.
Enables Retention of Management Control 
When your agency is thriving but you are unable to have a sustained cash flow, it is quite tempting to approach venture capital funds to invest capital that will come in handy for sustaining and growing the business. Unfortunately, the involvement of funders may seem useful, but they tend to only invest if they are allowed to have a say in the management of the business. Also, when they exit, they may sell off their holding to someone who pays a good price but may not share the same vision of business growth and may try to radically alter the management structure and the direction of the business. When you deal with advance real estate commission companies, you are protected from external interference in your business and can manage it as you wish.
You Are No Longer Dependent On Debt
When the cash flow of your real estate business is erratic, you have often no other option but to try and bridge the gap by using your credit cards or by taking personal loans. It is quite common to see real estate businesses accumulate a lot of debt just trying to keep their businesses afloat. It can not only get very difficult to monitor and repay the monthly payments on schedule when you have multiple debts but also the typical interest rates are very high and erode the profitability of your business. By taking advantage of advance commission payments, you can move away from debt and improve your profitability.
Conclusion 
The facility of getting advances against real estate commissions represents a very wonderful opportunity for real estate business owners to run their businesses smoothly without having to face the problems of an insufficient and erratic cash flow.
Enjoy this post? Then please share it using the buttons below or to your left!