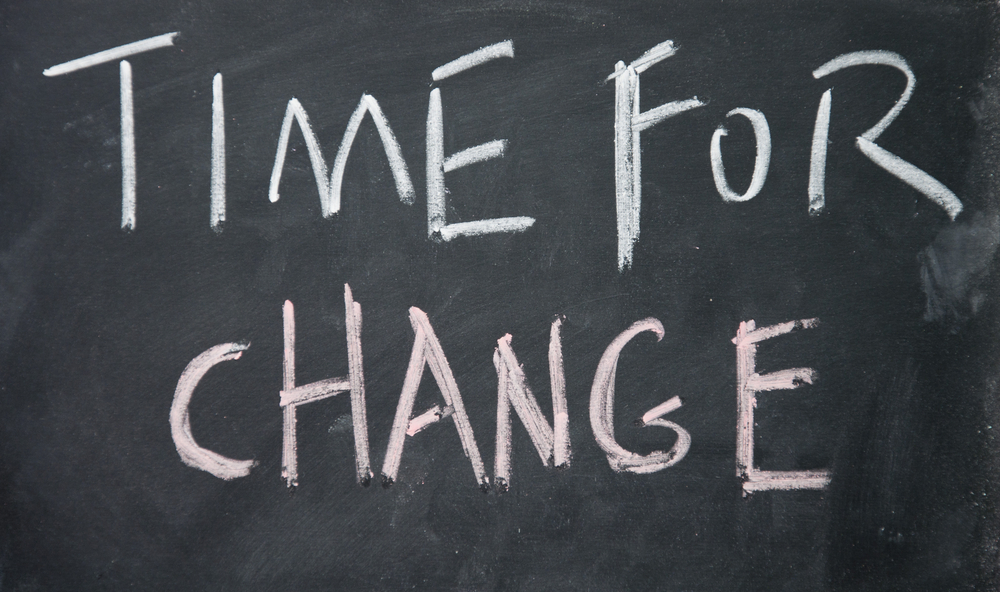 In talking to new clients, it's extremely evident that there's still much confusion amongst real estate agents about an advance commission arrangement. We know this because we're asked the same questions again and again:
What are the benefits of advance commission?
Why would we leave our existing arrangement with the bank?
How can advance commission help my agency's cash flow situation?
Can we really access commission so quickly?
What's the catch?
In reality, the real estate agents who have already discovered the wonders of a commission advance arrangement feel as though they've struck gold. They start to enjoy a new found freedom that allows them to get ahead financially – but also from a business growth perspective too.  Why? All the features we talk about below serve to alleviate stress, eliminate cash flow problems and supercharge operational efficiency, marketing efforts and ultimately, profit.
Here's a plain and simple breakdown of how an advance commission arrangement compares to traditional lending from your bank:
Balance sheet liability
When you take out a loan with your bank, it sits as a liability on your balance sheet. A commission advance isn't a loan, it's just your commission paid early – therefore such an arrangement is not deemed a liability and does not, in effect, count against you.
Encumbrance over personal assets
Similarly, when you take out a bank loan, the bank will have certain entitlements over your assets, should you not be able to repay the debt within the pre-determined conditions.  With a commission advance arrangement, you can enjoy more flexibility over your repayment options. More importantly, you also won't place your home or any other personal assets on the line if you run into difficulty.
Security charges recorded with ASIC
Under the Corporations Act 2001, any fixed or floating charge that is applied to secure the repayment of your bank loan, will be recorded with ASIC and held on file the next time you apply for borrowing. This does not apply to a commission advance arrangement.
Ability to recall the total debt at any time
With any bank loan, your real estate agency is exposed to the risk that the bank may withdraw the overdraft facility at any time.  This is certainly not ideal if your agency is running close to the line on cash flow. Working with us, you benefit from additional peace of mind that when we advance your commission, you don't need to repay us until the commission is safely in your hands.
Adjustment fees, annual fees & variable rates
Sign up to an advance commission arrangement with Commission Flow and you'll avoid adjustment fees, annual fees and interest rates that change as often as the weather. From the outset, you'll know exactly what you'll pay and we won't charge you an annual fee just for being our client!
Same day cash advances (within 4 hours)
Imagine having the flexibility and freedom to put your commission to good use, 4 hours after you've exchanged on an unconditional sale. Rather than wait patiently for weeks, you'll have complete control over the funds – investing back into your real estate agency where you see fit.
Fast & easy application process
Say goodbye to tedious application processes and credit checks. At Commission Flow, we have a one-off, simple and straightforward application process. After you've come on board with us, that's all there is to it. You'll gain access to cash, as and when you close a sale.
Credit limits that grow with your agency
Having been in the real estate business ourselves, we can truly appreciate what you're up against when it comes to maintaining sufficient liquidity to grow your agency.  That's why, we're helping you in any way we can. As your real estate agency grows and your team begins to make more sales, we can look at increasing your credit limit too.
It really is that simple.  You might have more questions, so we'd encourage you to just pick up the phone and ask them. Click on this link to find out more about How we can help.

Enjoy reading this post? Then please share it using the buttons to your left or below!