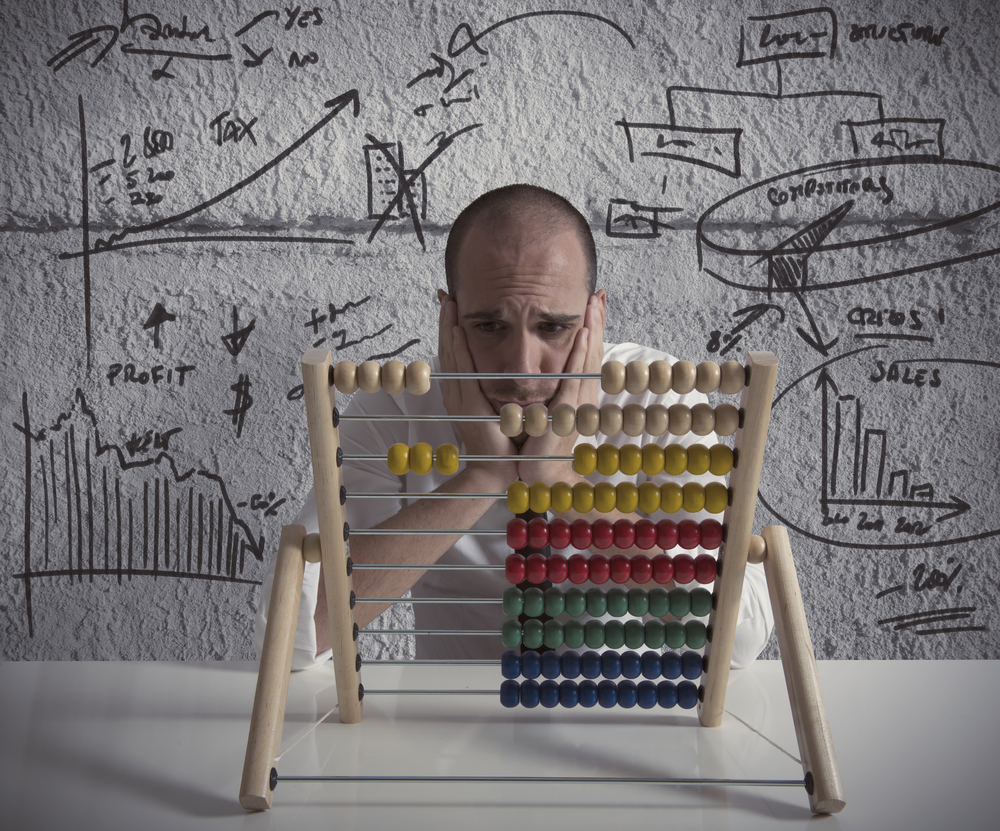 As an agency owner, you'll know that it takes a significant amount of cash to run a small business in Australia. With large capital outlays, such as salary, insurance, rent (and stock for retailers), it's no wonder that a recent report highlighted that small business owners struggle to stay on top of cash flow.
Chaired by former Commonwealth Bank chief executive David Murray, the Financial Systems Inquiry (FSI) released its Interim Report into the condition of Australia's financial industry.
Aside from looking at the financial sector in its entirety, the report also focused on the small business sector. It unfortunately highlighted cash flow as one of the top concerns for Australia's SME sector, and in particular, start-ups.
While many SMEs can demonstrate ongoing financial success, start-ups struggle to raise the funds needed, because they lack credit history. Sadly, loan approval rates are very low for start-ups in Australia, resulting from a larger perceived risk by lenders.  Because start-ups don't fulfil the requirements of many traditional options, their cash flow is left victim to drought.
Another major takeout from the report is that, in particular, accessing cash to support and sustain business growth is critical for continuity. But, the commonwealth government's Financial System Inquiry (FSI) admits that this income is hard to come by, with many small businesses struggling to keep their head above water.
Fortunately for real estate agencies, there are ways in which you can solve the common frustrations and financial problems brought about by cash flow issues.
Here are some tips to keep your agency's cash flow healthy:
Ensure you have a cash flow forecast.  This sounds a little 101, but you'd be surprised at how many agency owners think they can do cash flow on the fly. Accompanying this, should be a full business plan and strategy outlining your bigger picture objectives.
Review your cash flow position regularly – even if you feel that your team is pulling in the sales, make a habit to keep track and make comparisons with your cash flow forecast.
Develop a great relationship with your accountant. Any good accountant will be on your side and in a great position to help you develop good financial practices. For further reading, take a look at Make your accountant a friend, not foe.
Seek alternative finance options – aside from the hesitation by banks to lend to small businesses, there are also many disadvantages with this traditional source of finance. Consider a finance option such as advance commission. It's more flexible and designed to meet the needs of a modern day real estate business.
Although we specialise in advance commission and alleviating cash flow worries, we're glad to offer our help and advice in any way we can. For more personalised advice, contact us on 1800 003 569.
Enjoy this post? Then please share it using the buttons below!