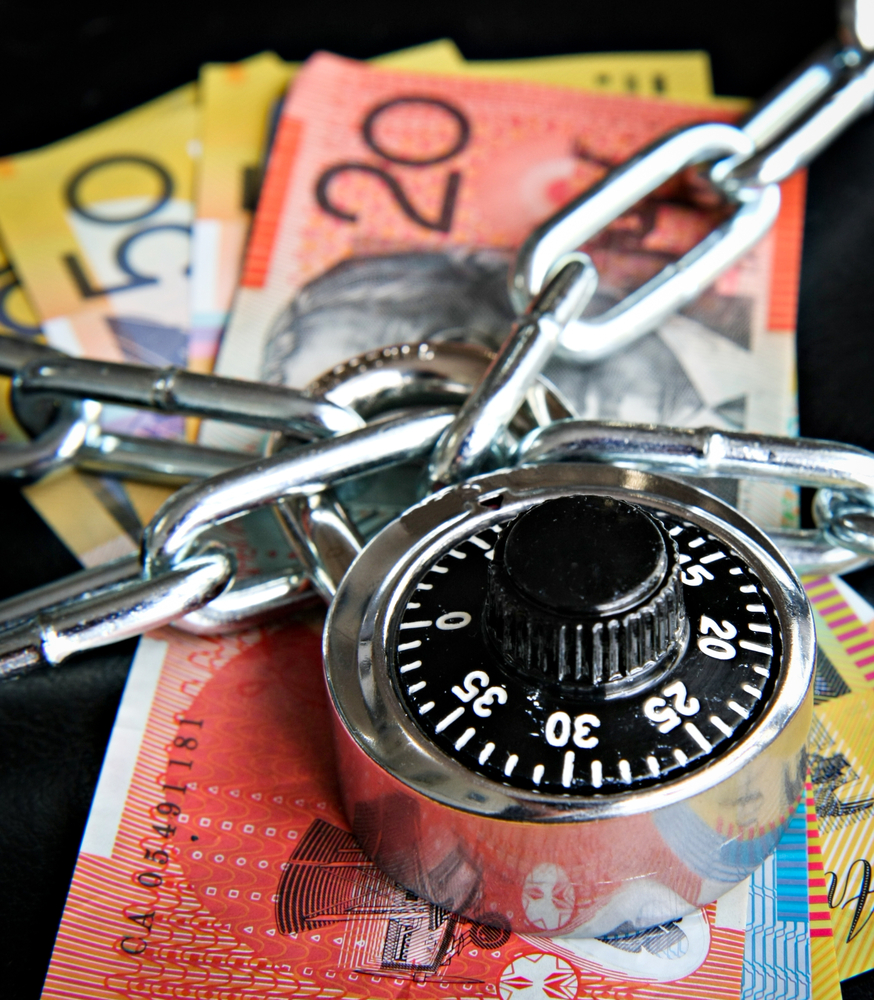 Small Business Minister, Bruce Bilson recently spoke publicly about how small business growth is being greatly hindered by banks and regulator remaining too conservative with their lending.
In a speech he delivered at a G20 conference on public-private sector issues, he went as far to say that SMEs are starved of vital funds and employment opportunities are getting lost – even though our country has recovered from the GFC and even though default rates continue to fall.
Smaller banks and other small lenders were hugely affected by the GFC. Since then, business loans have radically dropped because they're unwilling to lend money at affordable levels, unless small business owners put their homes on the line. As a result, more small businesses are more likely to hit struggle street.
Start-up businesses are also experiencing difficulties in securing finance. In his speech, Mr Bilson stated that only around 70 per cent of start-ups have their application for finance approved. That's a sure way to quash entrepreneurial spirit. To read the full article on news.com, click here.
Thankfully it's not all doom and gloom. There are more and more funding options available to SMEs and start-ups – and particularly businesses in real estate. The competition in this space is also bringing down the cost of finance. Alternative sources of funding are now emerging as an affordable and accessible option that doesn't require you singing your life away.
For the real estate sector in particular, an advanced commission arrangement is becoming a popular go-to source of finance. With less paperwork, less flexibility and the obvious cash flow benefits of same-day finance, it's simple yet effective solution for agencies.
For more information on how advance commission could work for agency, you might want to take a look at some of our other blog posts: Advanced commission: can you rely on anything else?, Go advanced commission or stay with tradition? and The common misconceptions about advanced commission
Enjoy this post? Please share it using the buttons to your left or below!