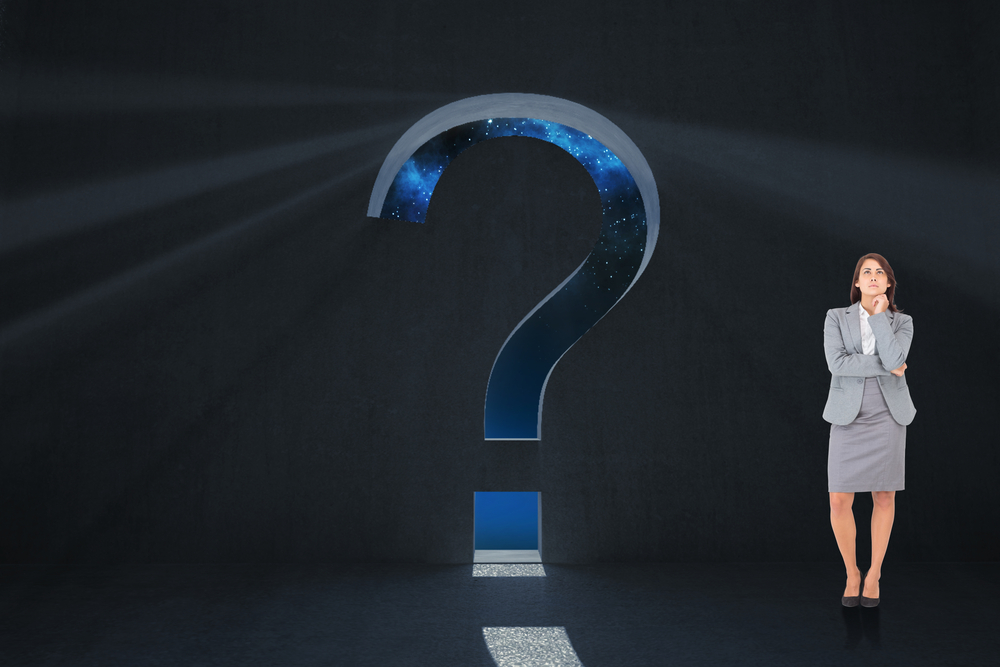 When choosing a new supplier for your real estate agency, it's good practice to ask questions that will enable you to make a well-informed decision. But when it comes to your cash flow and the financial stability of your agency, this decision becomes critical.
Like with most financial services, there are always several options. If you're keen to read up on how advance commission compares with traditional forms of financing, you might want to read our latest blog post: advance commission vs the traditional overdraft.
Let's assume you're well aware of the benefits of a commission advance, and now you're on the hunt for the right commission advance provider. How can you confidently tell the difference from one to another?
These are the top 5 questions you should always ask an advance commission provider:

Q1. Do you require security over our assets?
We know it won't do your real estate agency any favours with an ASIC company history that's as long as an encyclopaedia. That's why it's important to check whether your advance commission provider will require security before you're approved for funding. At Commission Flow, we don't ask you for security.  Once we've done a one-off check, we trust that you'll honour your obligations.
Q2. What fees will you charge my agency for advance commission?
Be very careful of hidden costs. Many advance commission providers will hammer you with set-up (establishment) fees and ongoing sundry charges, before you've even borrowed a cent. Ensure your supplier is transparent with their pricing structure so that you're able to make a fully informed decision. We don't believe in charging 'extras'. Working with us, you'll know exactly what you're paying for. Our fee is a flat fee that doesn't have any hidden surprises. This doesn't make us more expensive either – you'll be pleased to know we offer a best price guarantee for your extra peace of mind.
Q3. How much real estate experience does your business have?
Why deal with suppliers who don't understand your industry or your financial needs, when you can work with one who truly understands real estate? Many lenders to real estate agencies are not industry-specific; therefore they can't know the frustrations that you have to deal with on a daily basis as an agency owner.  Our team is built on real estate experience – therefore you'll deal with someone who has been on your side of the fence. And because we're not a faceless lender, we'll regard you as a long-term partner.
Q4. How else can you help my real estate agency?
When talking to a prospective lender to your real estate agency, check with them on how else they can support your agency's cash flow. Do they offer any additional services that could make your life easier? We know that running your real estate agency can be a complex, multi-faceted task – so we've introduced additional services like RentFLOW and StrataFLOW to also help with the cash flow constraints of property management and strata management.
Q5. How long is your application process?
In real estate, the need for cash flow will fluctuate as the property market picks up and slows down. Ensure you look for a lender who can provide you with flexible access to finance and an application process that's straightforward. Unlike many other forms of finance, our application process for advance commission services is simple – but best of all, once you're approved, you'll gain access to same-day advance commission (as long as you let us know your funding requirements by midday).
To find out more about how we can help you eliminate the frustrations of unpredictable cash flow, call our friendly team today on 1800 003 569.  Or, if you'd like to find out more about our same-day advance commission service, take a look at some of our other blog posts, written especially for real estate agents.
Ps. Enjoy reading this post? Then please share it using the buttons to your left or below!