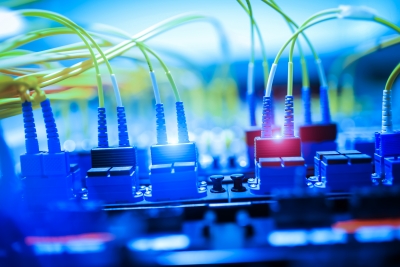 If you've never applied for a commission advance before and are not really sure what the process involves, you might be wary about the whole procedure.
But applying for a commission advance is very quick and easy, even if it's your first application. There are no lengthy forms to fill out, no appointments and no waiting for credit checks to be completed.
As former real estate agents ourselves, we understand how time poor most agents are. You simply don't have the time to dedicate to visiting a bank, meeting with a lending agent and waiting days or sometimes weeks, for your application to be approved.
Our process for applying for an advance commission is straightforward, can be completed online when it suits you and takes just 5 minutes!
Here's what's involved:
1. Just fill out a one-time application form, which will take around 5 minutes to complete. The process is done 100% online so there is no printing or scanning required. For future advances, you only need to provide some basic information about the sale for which you'd like an advance against, and you can do this in your own time via your Commission Flow online account.
2. Once you are approved to be a member, your commission can be deposited straight into your account on exchange of a contract. If you apply before noon, your advance will be in your bank account within 4 hours!
3. Once you receive your commission from the settlement, you repay the funds.
Once you have a Commission Flow account, you can check the status of your advances, view your repayments and can apply for future advances in as little as 2 minutes.
It really couldn't be easier to free up your cash flow and give your business the best chance of getting ahead and thriving.
In fact, getting your commission advance is so quick and easy that we've come up with some things that are more difficult and take longer to do than apply for your advance! Things like:
Respond to an email or make a phone call
Wait for your morning take-away coffee
Clean your office desk
Go for a quick walk around the block
Check your social media accounts and catch up on networking news
Make a paper airplane
You can apply for a commission advance any time, however we find that most of our clients make the best use of their advances when sales are delayed, at the end of the financial year, during a slow patch or quiet season, when they have outstanding bills or wages to pay or when they want to invest in their business and ramp up their marketing efforts.
If you're now sure how much an advanced commission will cost you, why not find out with our online calculator.
Enter the date that you'd like to receive your advance, the expected property settlement date and how much of your commission you want as an advance. The calculator will let you know the rest.
Applying for a commission advance makes good business sense. Apply online today, or call us on 1800 003 569 to find out more about how your real estate agency can get ahead.