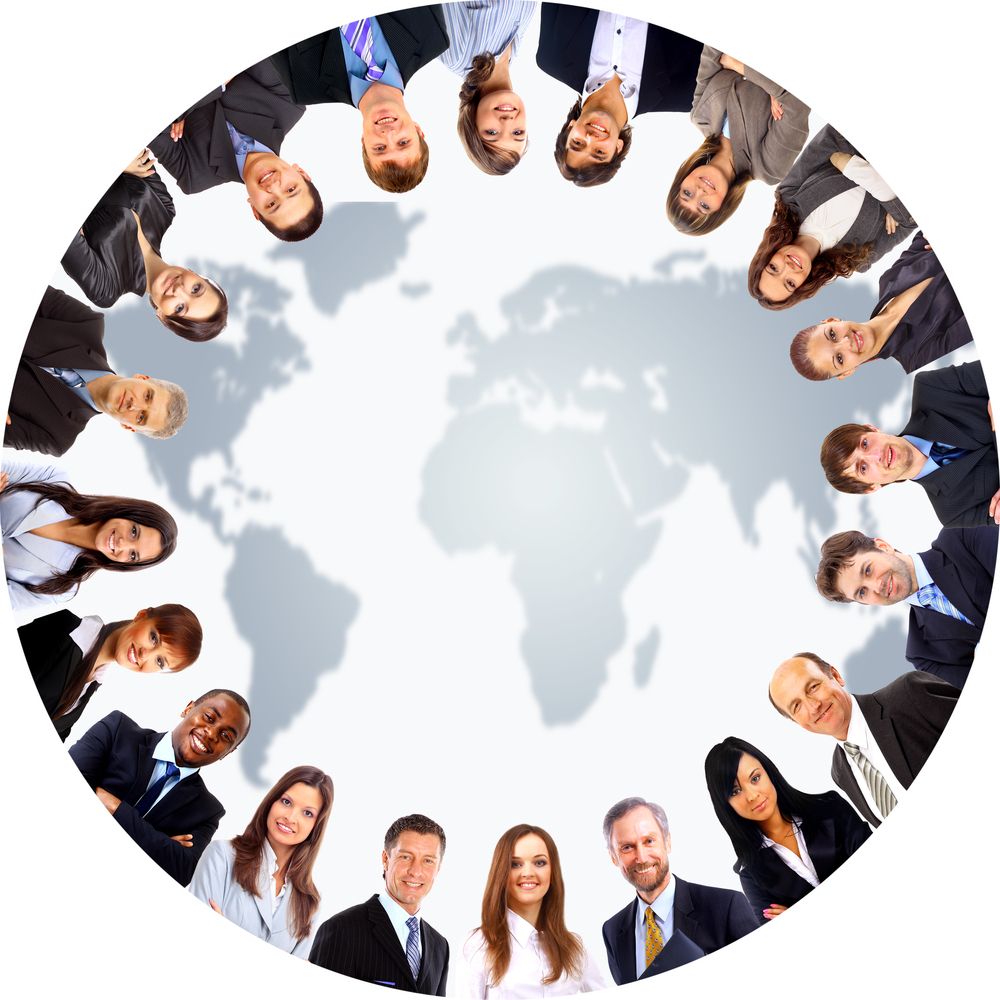 Whether you're an agency owner who already leverages a commission advance service in your business, or whether you're thinking about an express commission arrangement as a new source of finance – it's reassuring to hear from across the pond that this tried and tested concept is working for hundreds of agencies beyond Australia.
In reading an recent article called 6 tips to choosing real estate commission advance companies by Middlegate Funding, America's premier commission advance provider, it became apparent that their post is a complementary read alongside our own blog post on the 5 questions you should always ask.
In their post, Middlegate Funding cite the following 6 checks when on the hunt for an advance commission arrangement:
No hidden fees – Don't settle for a commission advance provider who charges hidden fees, large administrative fees, minimum fees, transfer fees or anything else! Fees that are transparent and easy to understand should be the only terms you accept.
No credit checking – Ensure the provider you go with doesn't need to give you credit checks. With advance commission, the requirement for a credit check is usually eliminated because the risk is much lower as the property has already been done.
Same-day commission – The reason commission advance works so well, is that it's convenient and quick. So, it doesn't make sense to opt for a commission advance provider who can't offer a same-day approval and commission payment.
Simplified application process – Look for a commission advance provider who allows for a quick and streamlined application process that's hassle-free. No-one wants endless paperwork each and every time.
Flexible arrangements – Your commission advance provider will ideally not impose minimum or maximum lending restrictions on you. By the same token, you shouldn't be paying any minimum fees either. Look for a finance partner who can work with you on an ongoing basis to implement the most efficient measures for your agency.
Multiple loans – Like many industries, the real estate business is peaks and troughs. Ensure you look for a lender who can provide you with more than one commission advance at any one time – so your ability to remain liquid and responsive to fluctuating demands on your business remains intact.
For more information on how a commission advance service could work for you, you might also want to take a look at some of our other posts: The common misconceptions about advance commission and Advance commission: the why, what and how. Alternatively, contact us and talk to our friendly team.
Enjoy this post? Then please share it using the buttons below or to your left!