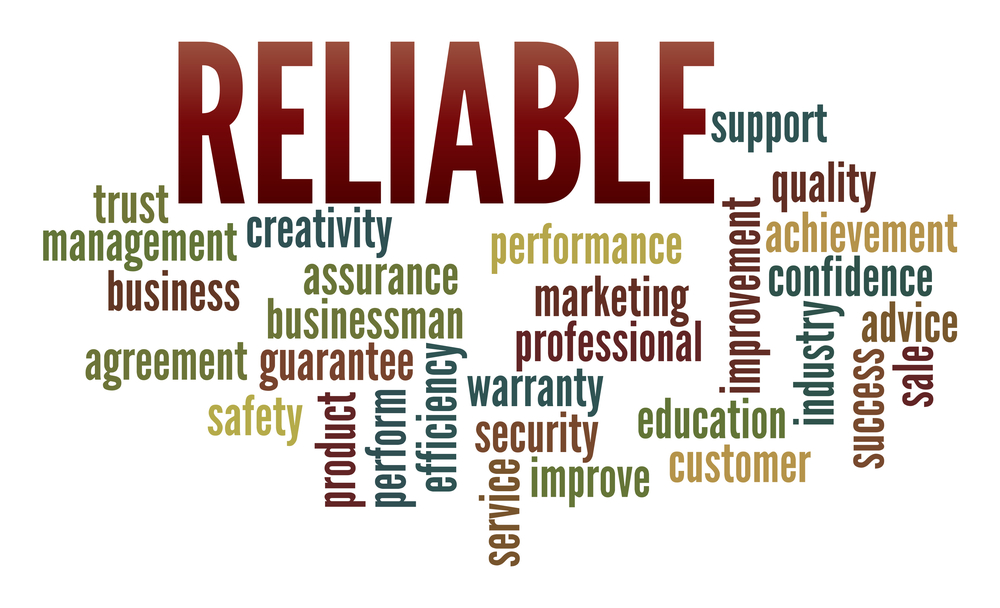 When considering sources of finance for small and medium business, more and more real estate agencies are turning to an advance commission arrangement to ease their cash flow worries. Built on the same principle of traditional invoice factoring, an advance commission arrangement can prove to be the most reliable source of funds your agency can access. And what's more, it doesn't come with the negative connotations of the past.
Here's why more and more real estate agents see advance commission as a reliable source of finance for their business:
Cash Flow
An advance commission arrangement is an easy and quick way of injecting liquidity into your agency, without having to go through a painful bank loan application. It's readily available to you and is perfect for covering operational expenses such as salaries, IT investment, and marketing spend at short notice.
The Balance Sheet
Your balance sheet will feel much healthier without the inclusion of unnecessary bank loans and with the cash flow to limit the number of expenses and liabilities to your agency.
Privacy and Confidentiality
With a commission advance arrangement, you get the best of both worlds. The ability to enjoy your commission paid early, without your clients, team or peers knowing. There's no effect on your day-to-day, just smoother sailing of course.
Industry Expertise
Seeking help from people who have experience in the real estate business will bring a wealth of additional benefits to your advance commission arrangement that go well and above the commission payment itself. At Commission Flow, we like to think of ourselves as partners to the real estate agencies we work with. We're always on hand to offer cash flow advice and creative ideas to boost business.
Financial Security
Real estate is, as we all know, a volatile and unpredictable market. Sometimes even the most successful agencies run into cash flow difficulties. It's not something to feel shameful about, it's just the name of the game. This is a stressful ride that plagues most agency owners. With the help of advance commission however, you have a fall back plan up your sleeve if your agency runs into financial difficulty.
Reducing Risk
By entering into an advance commission arrangement, you are reducing the risk to your business' financial position and ability to continue trading. Your team will also maintain the perspective that your real estate agency is doing well, do they'll be less likely to flee to your competitor.
Flexible Accounting
As soon as you receive your advance commission payment, this will be recorded in your P&L as profit. This is just one great way you can enjoy more flexibility in your accounting.
Flexible Arrangements
It can feel constricting to be locked into lengthy contracts and hefty interest rates. The performance of your real estate agency will no doubt fluctuate – therefore it doesn't make sense to lock yourself into a financing arrangement, if you don't have to. With advance commission, you have the freedom and flexibility to use our services – as and when the need arises.
To have a one-to-one discussion about your real estate agency's cash flow requirements, don't hesitate to contact us on 1800 003 569. Or, if you'd like to read more about how a commission advance works, you might want to read our other posts The common misconceptions about advance commission and The why, what and how of advance commission.
Like this post? Then please share it using the buttons to your left or below!