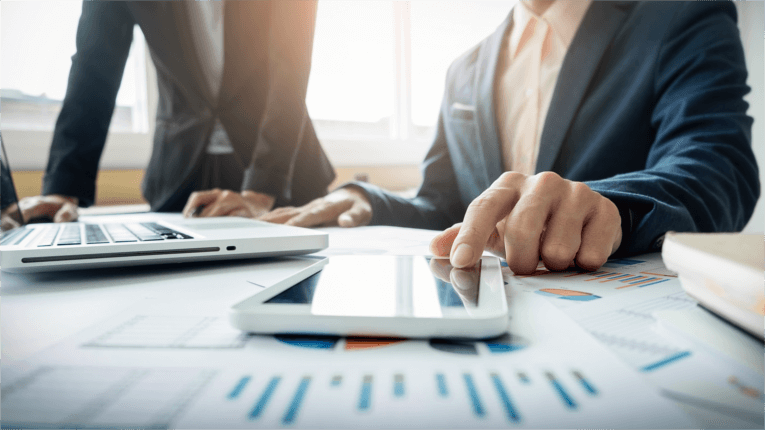 Tired of waiting up to 90 days to receive your commission payments? Particularly in a subdued property market, the period between listing, closing and settlement can feel like a long time!
With Commission Flow, you can access your pending commissions quickly and easily, with funds available in your account within 4 hours.
Real estate is an unpredictable industry, which can make managing cash flow challenging at the best of times. A commission advance facility is a simple and effective way to bridge the gap between sale and settlement and take the stress out of managing your finances.
It costs nothing to join, and there are no administration or transaction fees – you'll only pay for what you use.
The process is quick and easy. Simply log in to your secure online account, submit a New Advance Request and we will deposit the funds into your nominated bank account within 4 hours.
Commission Flow has assisted hundreds of agencies across Australia. We receive similar questions from time to time and have compiled the following list to assist:
When can I Apply? – The minute a sale is completed and the contract is unconditional, you are able to access your commission. Members are able to access the commission for the full settlement period or only part thereof.
How Much Can I Advance? – At Commission Flow you are able to receive 100% of your pending commission entitlements. As you only pay for what you use, you may decide that you only require 50% or a certain amount – the decision is yours.
Drawdowns or Installments? – You may have initially requested 50% of your commission owing to assist with immediate cash flow, however something unexpected has popped up. The good news is you are still able to submit an additional drawdown request for the balance.
What Documentation do I need to provide? – As a matter of standard procedure, you will be required to upload the following supporting sale documentation:

Agency Selling Authority;
Copy of Contract of Sale;  
Trust account receipt; &
Confirmation letter from Conveyancer.

How long do I have to wait before I receive the funds? – Simply let us know your funding requirements prior to 12 Noon, to receive same day commission payments.
Commission Flow is Australia's leading commission advance provider for the real estate industry. Property specialists, we understand our clients' priorities and challenges and offer purpose built commission advance solutions that are fast, flexible and hassle-free.
Get in touch with us today to see if it is the right option for you.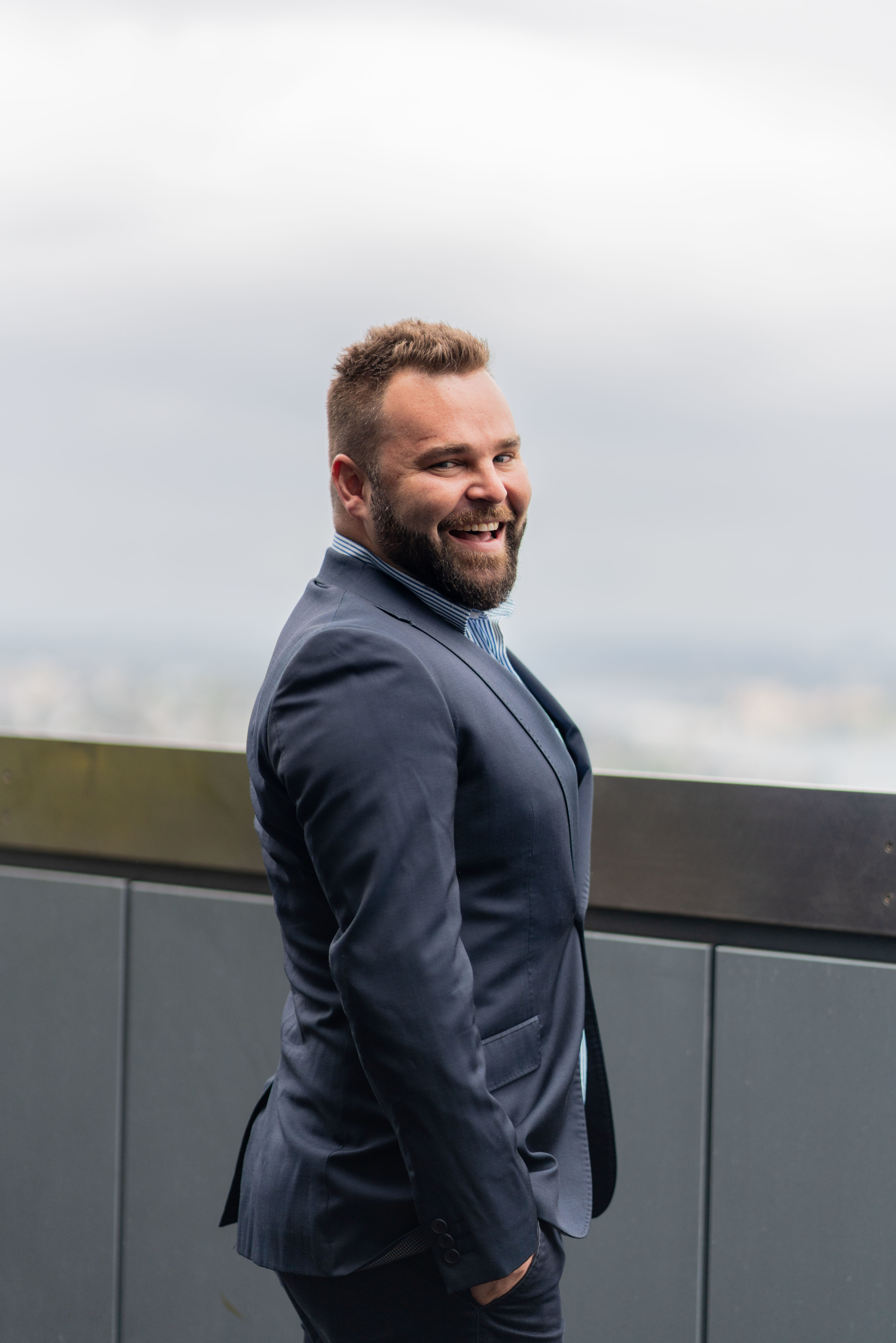 Nathan Simpson
National Sales Manager
Property FinTech Sales Manager ||
Empowering our real estate partners to maximise their selling potential.
Ensuring access to quality marketing to all property vendors and solving cash flow issues within real estate businesses.
To connect with Nathan, click the LinkedIn icon below.