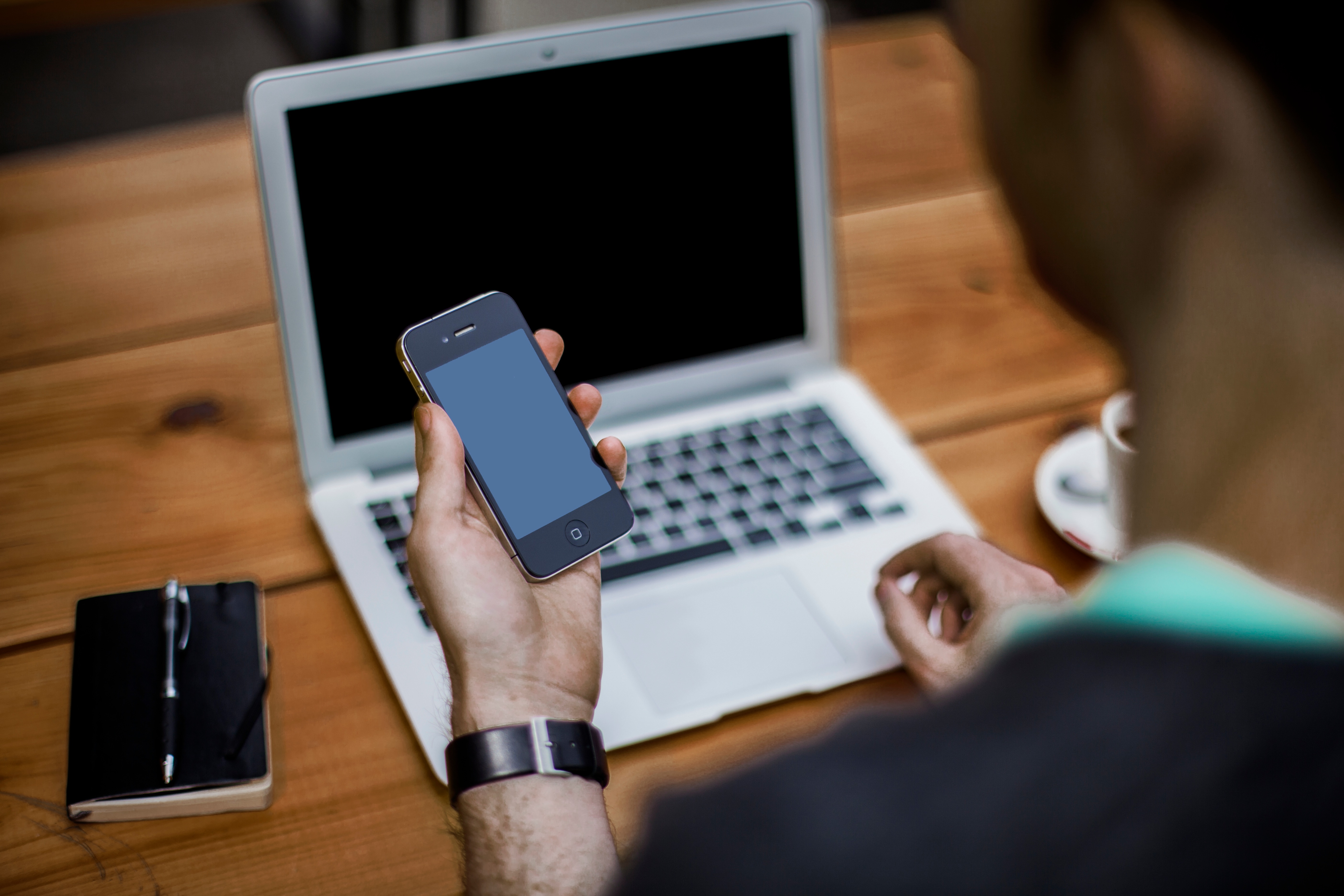 Technology has brought us countless benefits. It allows us to connect, share, improve our performance and streamline our days. No doubt most of us use tools and devices to make our lives a little easier. Think about how many apps you have on your smart phone alone.
If you're not taking advantage of the hundreds of apps and tools available, you're certainly missing out. To follow up on our previous post Time Management Tips to Increase Your Productivity, we thought we'd share some of the best tools and apps available to help you with your most common time management challenges.
If you're not sure whether or not you're using your time wisely, or have no idea what you even spend your time on, this tool will give you the answers. It runs quietly in the background of your computer while you work and will send you a daily report letting you know what you spent the majority of your time on. You can set alerts when you've spend too much time on one activity, and even choose to block certain websites after a set period of time (ahem, Facebook perhaps?)
This is basically an on the go to-do list that syncs across all your devices, and won't result in lost pieces of paper and indecipherable scribbles. It's compatible with your mobile, computer, Outlook and Gmail.
There are quite a few tools that allow you to transfer files and documents from your computer to other computers or devices, but Dropbox is the easiest to use and is free (unless you need a lot of storage space). A handy work feature is the 'Dropbox for Business' program that keeps your data and information safe, and allows for administration controls.
This app will help you with time management and task planning, and is designed for busy people who hate time management and task planning! You can organize your projects, track time and cost, work with teams, run reports, get reminders, and more. There is a cost but it is affordable.
If you're someone who procrastinates a lot and gets overwhelmed easily, then this app is perfect for you. It's designed to enhance your focus and reduce the anxiety of having 'way too much to do'. You can schedule breaks, remove distractions, track your time and complete time sheets. The site even suggests you could show your boss how much time you have spent working on tasks that are above and beyond your job description. This gives you an excellent case to approach your boss for a pay rise!
We think this list includes some of the best apps and tools to make your time management a breeze. Most of them are free or very affordable, so what are you waiting for? Choose one you think will be the most helpful to you and you can double your productivity (and your commission earned!).
If you liked this article and think others would like it too, please share.