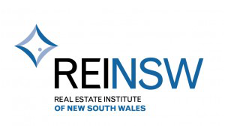 We've been featured in a media release on the REINSW website, explaining our recent company changes. 
"Commission Flow, one of Australia's leading advance commission providers, has acquired a rival company and a state of the art technology platform. Recent negotiations between two of the country's leading advance commission organisations has seen the specialised funding company, Early Settlement, acquired by Commission Flow. Commission Flow say the move will bring many positive outcomes for the real estate industry, and will make applying for an advance and managing accounts significantly easier."
Read the full REINSW media release here.