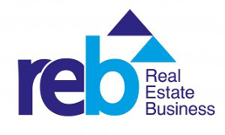 We've been featured in a media release on the REB website, explaining our recent company changes. 
The way in which agents manage their cash flow and receive advanced commissions could be about to change, as technology disrupts the 'old-school' model.

Mr Steer said Commission Flow's new state-of-the-art technology platform, which is now available to a wider audience, will have many positive outcomes for the real estate industry.
Read the full REB media release here.