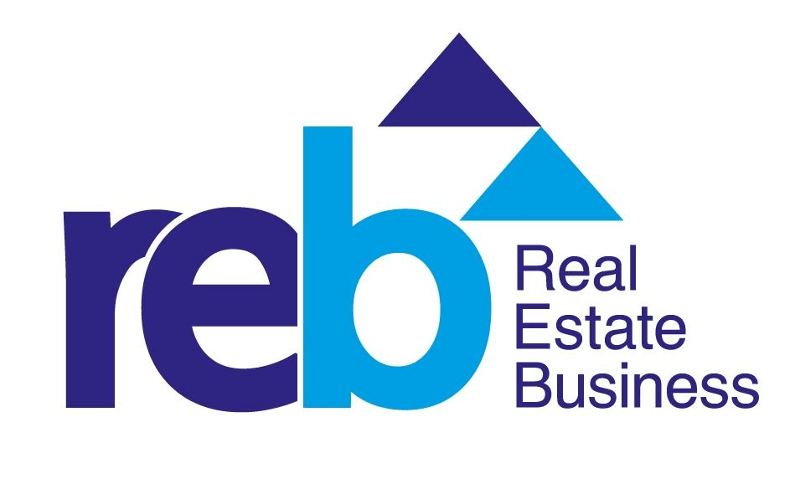 In this month's guest post on REB Online we talk about taking the pain out of vendor paid advertising and making it more appealing to your clients.
You can read the REB post here.
To find out more about vendor paid advertising finance solutions, go to our new website site, Campaign Flow. We have just launched a new service to help Real Estate Agents with their real estate marketing finance.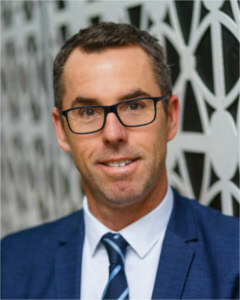 Justin Steer
CEO
Justin Steer is a real estate finance expert with nearly 25 years' experience running businesses involved in the sale and management of both residential and commercial property. All content written in these blogs is by Justin, who is passionate about sharing his knowledge and insights in helping real estate agents create the financial freedom to grow.