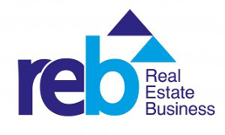 When you're starting a real estate business for the first time and have little or no experience, it can be a lonely and daunting challenge at times.
No doubt you have a few people you can go to for some casual advice, but this will not be enough. There will come a time when you need a proper, professional mentoring team you can call on for important strategic advice.
Here's how you can establish solid mentoring relationships to help you grow your business, without breaking the bank. Read the full post here.