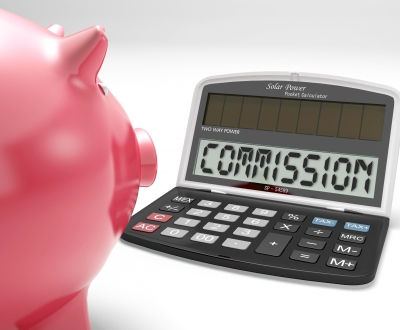 ir arA recent decision by the Fair Work Commission has resulted in the phasing out of part-time commission only employment in the real estate industry.
The issue was thrust into the spotlight during the Fair Work Commissions four-year review of the Real Estate Award.
Part-time commission only employment was ruled as 'neither useful nor relevant'. The outcome being that all commission only employment must now be full time as of 30th June 2019.
As part of its changes to the Real Estate Award, an employee has to show that over a single 12 month period in the previous 3 years, they were paid an amount (including commission or bonus payments) at least equal to 125% of the minimum award wage.
"These changes imposed an obligation on employers to annually review their commission only salespeople to ensure they remain qualified to be on commission only," says Bryan Wilcox, CEO of the Real Estate Employers' Federation (REEF).
"If they have not earned the Minimum Income Threshold Amount (MITA) of $54,578 in the previous 12 months they can no longer be paid as a commission only salesperson," he says.
The MITA is the amount of gross commission (before tax and excluding superannuation) a commission-only employee must earn from the sale of property in the previous 12 months to enable them to remain commission-only. Importantly, the calculation of the MITA cannot be pro-rated for part-time employees or for any other reason.
Any agent who was paid on a commission only basis prior to April 2, 2018, was required to have their gross income reviewed by April 2, 2019.
If their income falls below the minimum income threshold, they can't continue to be paid as a commission only employee.
As the changes have now come into effect, employers must take steps to ensure that all employment arrangements are consistent with the recent changes. Failure to do so will be considered a breach of the award which can incur a penalty.
If any of these changes present challenges with cash flow, talk to our team at Commission Flow to see how a commission advance can benefit you.
Our commission advance service is the perfect tool for sub-contractor agents.  Call us on 1800 003 569 or email info@commissionflow.com.au.
UPDATE: REB Online has posted an article covering these developments as well. You can read their article here.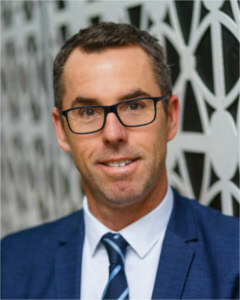 Justin Steer
CEO
Justin Steer is a real estate finance expert with nearly 25 years' experience running businesses involved in the sale and management of both residential and commercial property. All content written in these blogs is by Justin, who is passionate about sharing his knowledge and insights in helping real estate agents create the financial freedom to grow.