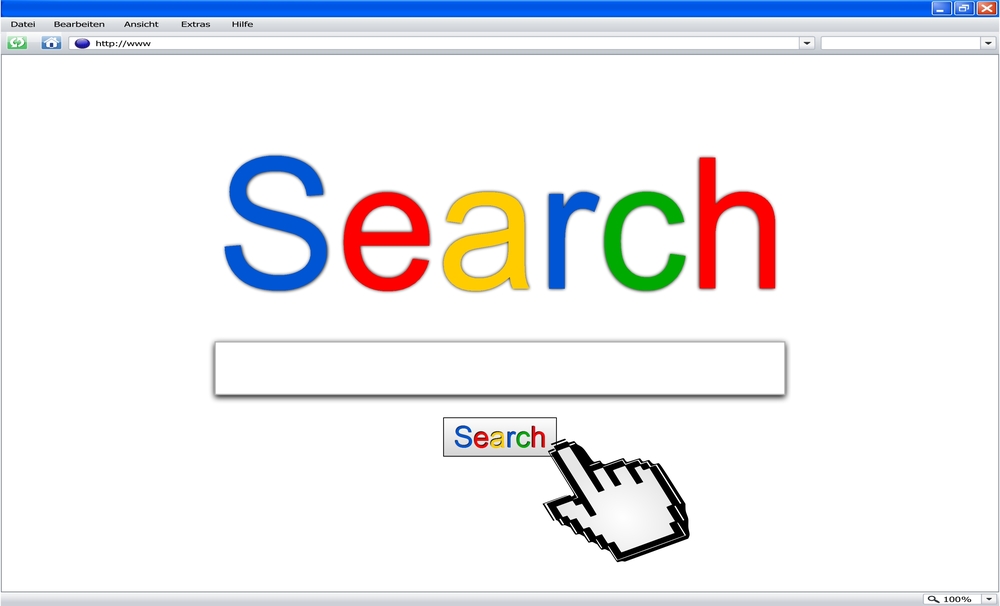 Like many real estate agency owners, you face the ongoing frustration of fighting for online traffic in a very busy marketplace. It's not nearly enough to have a good website. If property buyers aren't seeing it, it won't do any good for your agency.
How do you ensure that your real estate agency ranks well in online searches? How do you give your website a chance to get seen? Search Engine Optimisation (SEO) is unfortunately not a one-off project. It takes ongoing effort, resources and proactivity – and that's before potential buyers even visit your site to decide if they like it.
Here's our top tips for effective real estate search engine optimisation:
Know your keywords
Getting inside the mind of potential buyers is crucial to getting your website seen. Google's keyword tool gives a great insight into what search terms and phrases buyers may be using.  The tool is armed with juicy information about what and how people are searching.  When you've defined your top keywords, you can then ensure that they feature prominently in your website content, so your site is interpreted by search engines as being highly relevant to your buyers. In the world of SEO, relevancy is everything.  The more relevant your website to the search, the better the ranking.
Develop your SEO content
Now that you're clear on your keywords, it's time to start structuring your content in the best way possible, so that it is optimised for search engines.  When creating SEO content, make sure that you include relevant page headings, well-structured paragraphs and concise language – all of these factors contribute to Google's ability to scan and digest your content.  Ensure that you use your keywords so they still sound 'natural'. Stuffing your website with SEO keywords will actually get you penalised by search engines.
Aside from your optimised content, ensure that your top keywords also feature strongly in your title tags, image tags and meta descriptions.
Don't underestimate the power of good content
We've already established that SEO plays a vital part in bringing real estate buyers to your website. But what if the content on your site doesn't engage, instil confidence and keep property buyers there? Research shows that you only have seconds to convince first-time website visitors to remain on your site.
To do this, your content should be relevant to the search term that brought them there in the first place. Headings, sub-headings and well written content all contribute to a great customer experience. If your website is painful to navigate or unpleasant to read, your hard work around SEO will go to waste because your customers will bounce off your site in no time at all.
The tone and style of your website content should reflect the personality of your real estate agency. Does your content reflect the right traits? Does it portray your team as experienced, knowledgeable and professional people to work with?
Give your real estate agency authority
Aside from relevance, one of the other factors that Google looks for when assessing your website content is authority (or importance). The more important your site, the more kudos Google will give it.
How do you give your website the kudos it needs to rank well in online searches? Creating links on third party websites, back to your site is a great way to do this. This is known as back-linking. Back-links are essentially validation or endorsement in the online world. Writing blog posts, listing on online directories, distributing press releases and developing affiliations with other organisations is a great way to achieve these back-links.
Implement a robust content strategy
Creating and distributing great content is essential to keep your SEO ranking on top form. Demonstrate extra value to your customers by producing regular articles on your blog that are helpful and relevant to prospective buyers. After you produce each post, get into a routine of distributing it amongst your favourite social media channels. The more your posts get seen, the more traffic you'll ultimately drive back to your website.
An effective online strategy requires time and money – especially if you decide to outsource your SEO to an agency. If you don't feel confident you have enough liquidity in your business to make investments into your website design, website content and SEO strategy, Get in touch today about cash flow relief and advance commission by calling 1800 003 569.