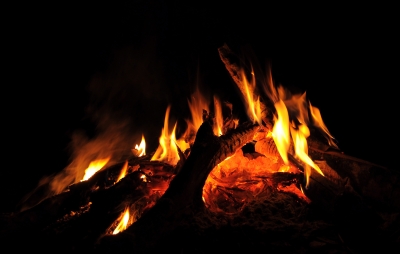 Buying a property is not something most home buyers jump into spontaneously. It's normally a long process with a lot of elements that need to be considered, and many months can pass between a buyer viewing their first open house to signing a contract of sale.
Because of this long process, it's essential that you somehow stay in the thoughts of the buyer while they're looking around, without annoying them so much that they block your phone number. Creating and maintaining these warm leads is all about developing a nurturing a trusting relationship.
Here are some of the tried and true ways top real estate agents keep their warm leads from going cold.
Be genuine
Stop thinking of a lead as a lead and think of your contact as a real person, because that's what they are! When you treat someone with respect and engage with them in a genuine way, they are more accepting of you and are less inclined to think of you as a sleazy salesperson simply looking to make a decent commission.
To do this, it's best to take a personalised approach. Wherever you can, remember specific details about your warm lead (or person!) and bring it up in conversation. Also ditch your template emails that are clearly being sent to multiple readers. While they do save time and allow you to reach a large audience in a short amount of time, they are not personal. Send a one-to-one email once in a while, and your clients will appreciate the genuine, personal approach.
Make them feel important
As well as being genuine, be sure to remember specific details about your clients and make them feel important. If you can remember the name of their dog or that they're looking for a house with 3 bedrooms so their grandchildren can visit, they'll be touched that you bothered to take the time to listen to them. Carrying a notebook around to remember details like this helps!
Be helpful
Going the extra mile to help your clients makes such a huge difference. They are more likely to remember you and trust you if they think you're genuinely willing to help. If they are first home buyers, sending them some information about the buying process and what they can expect is a nice touch. You might have been through the process hundreds of times, but for them it's all new. 
Be consistent
Nurturing your warm leads and keeping them warm is all about finding a balance of consistency. You need to keep in touch with them regularly enough that they remember you, but not too frequently that you annoy and hassle them. When the time is right, you can move forward together and take the next step towards making a sale.
Most buyers don't want to be rushed or feel like they're being pressured when it comes to making such a substantial purchase. Your clients will buy and sell when they are ready. You just have to make sure you're there when they are ready to take that step.