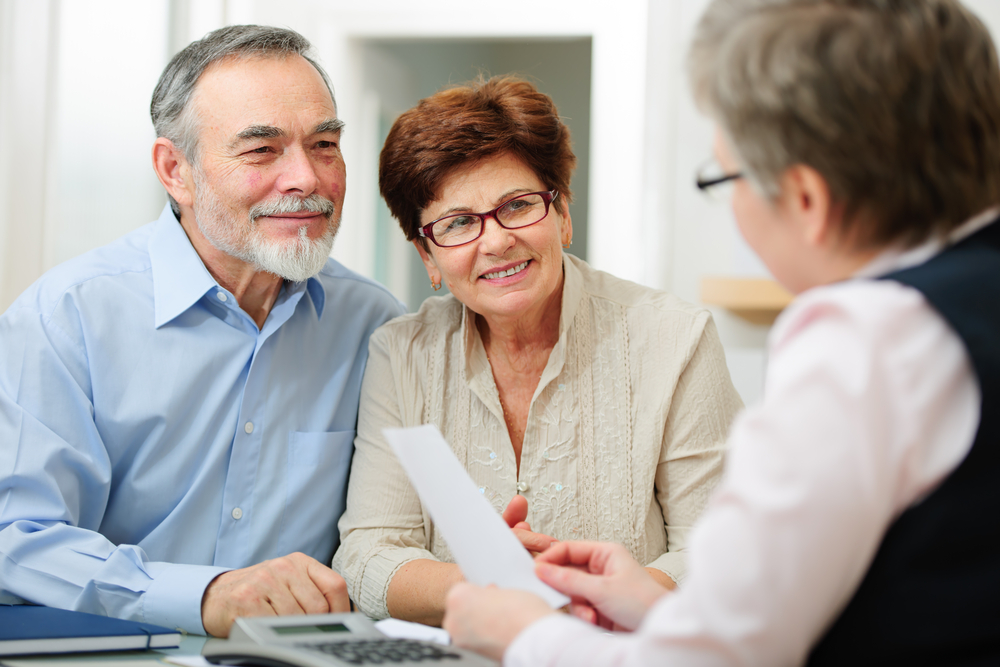 Attracting customers to your real estate agency doesn't need to be a weary battle – but if you want to keep them coming back for more, you'll need to build a significant amount of trust.
How? Your job here is to reassure your clients that you have their best interests at heart, and are not just in it to make money. Give them the experience they desire and you'll become their trusted, go-to agency every time they move.
Authenticity 
Authenticity is a major part of building trust. It's something you can't fake, which is why customers warm to this genuine quality. When you see agencies producing the same ads, slogans and promises as the next one, it paints a pretty bland picture. Customers want fresh ideas, real people and a positive and memorable experience.
If you'd like to know more about being authentic in business, you might want to read our recent blog post: 'Authenticity – the foundation of your agency's reputation.' At Commission Flow, we feel authenticity is extremely important, and so we talk about it a lot!
Experience 
With so many options to choose from in today's real estate market, customers want to be sure they're dealing with a best-of-breed agency. Share your industry knowledge and experience, show them you know what you're talking about, and prove it with past examples. If your customers can see they're in safe hands, it will confirm in their minds that they've made the right decision.
We're only human
Good agencies will get the job done, but great agencies will go far beyond that. When dealing with customers, a human approach can go a long way. People like to identify with others, so stamping out the robot act is a great move. Getting involved with sponsorships and the like, is a fantastic way to branch out and become an integral part of the community.
Testimonials
Testimonials are fail-proof when it comes to putting your money where your mouth is. Show potential (and existing) customers both written and video testimonials from other clients describing the outstanding and professional experience they've had when working with you. Put them proudly on your website too. This shows them your expert approach is not only tried and tested, but extremely well received – and no one can argue with that!
Word-of-mouth
Hearing first hand that someone has had a positive experience with a particular agency is always going to get the attention of potential home movers. Without having to trawl the internet or the yellow pages, your potential customer has had a referral handed to them on a plate – and your agency has won a new customer, without spending any dollars on marketing.
Treating your customers with the utmost respect and doing everything in your power to ensure they have a positive experience with you, is highly important. Who wants to do repeat business with a company they didn't feel good about dealing with? So wear a smile, be helpful, warm and professional.
Honesty and transparency
No one is perfect – even agencies that run a super slick operation can slip up sometimes. If something doesn't go to plan, don't keep your customers in the dark by hiding information or twisting the truth. People appreciate honesty, even if it's not the best of situations – it shows them they can trust you to be open and honest with you at all times, which will help you build a stronger bond with your customer over the long-term.
Obligation-free services
Obligation-free market appraisals, and other services are a great way to give potential customers an insight into your agency and how your team operates. Knowing they're not obligated to sign any dotted line, allows them to absorb information comfortably, whilst allowing you to build rapport right from the outset.
It's not difficult to build trust with customers – you just need to take an honest, hard-working approach that shows them you're serious about serving your customers in the best possible way. Building up a large pool of 'regulars' is the ultimate compliment, and a great formula for a successful and sustainable agency.
If you'd like to keep reading up on useful business tips for your agency, spend a little time on our blog. Or, if you prefer to have some one-on-one guidance, just get in touch.
Enjoy this post? Then please share it using the buttons below!