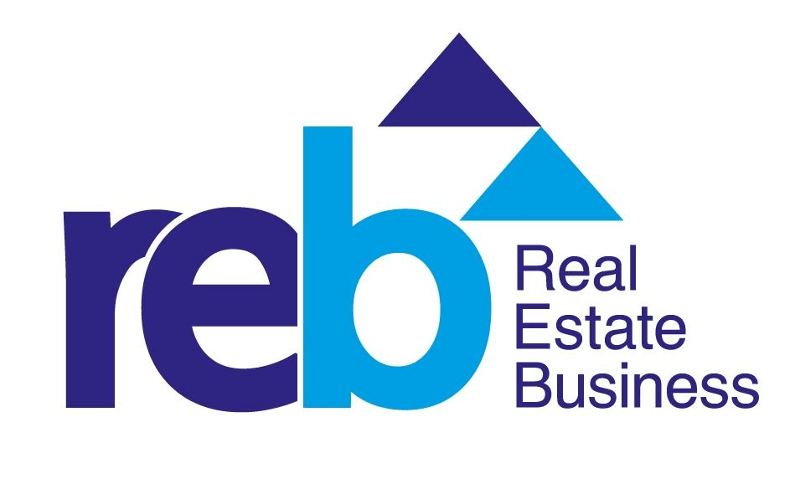 Our latest guest blog post on REB explores 5 of the best finance solutions for your Real Estate Agency.
We cover the pros and cons of 5 different solutions that are available to real estate agencies. 
Have used you any of these finance solutions in your real estate agency? What have you found works best for your business?
Let us know below.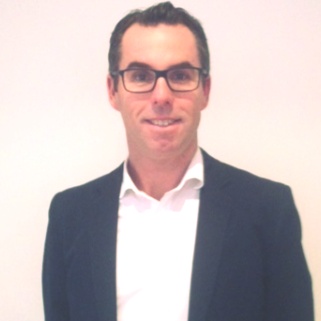 Justin Steer
CEO
Justin Steer is a real estate finance expert with nearly 25 years' experience running businesses involved in the sale and management of both residential and commercial property. All content written in these blogs is by Justin, who is passionate about sharing his knowledge and insights in helping real estate agents create the financial freedom to grow.