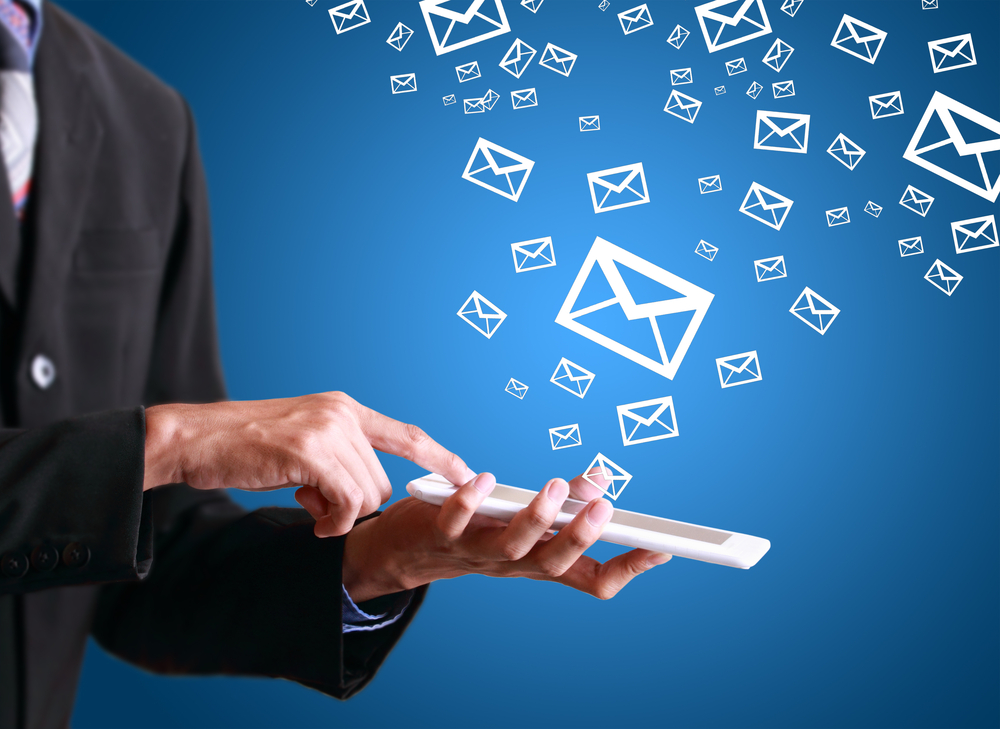 If you're an ambitious real estate agency owner, you're most likely always on the hunt for better ways to engage your prospects, increase your sales and keep the cash flow engine running.
Email marketing is a great way to build ongoing momentum in your sales cycle and ensure that you keep in touch with prospects throughout the year – but it is important to follow some simple steps to ensure you don't turn off your real estate database.
Here's some golden rules to follow, to ensure happy and fruitful email marketing:
Give your emails a great subject line – make it short, sweet and compelling. Replace drab lines such as "Properties for sale this month" with something like "Hot Investment Opportunities for July".
Create a consistent, warm and engaging tone – ensure that your readers feel there is a human behind the emails. Use language like "we're here to help", "drop us a line", "don't hesitate". There's nothing worse than feeling as though you're just a number and you've been sent yet another mass market email. As the agency owner, you might want to make your emails a 'personal note' from the boss, letting your readers know of things they might be interested in. Sign off with an electronic signature – this is a nice personal touch.
Consider segmenting your database – this way, your readers only receive the emails relevant to them. You might think about segmenting by location, or price bracket for example. After all, your first-time buyers might not want to see what they can't afford!
Drive traffic to your website – driving them there will hopefully keep them engaged for longer because they'll have the opportunity to have a dig around and see what else is available.
Integrate your social media – If your real estate agency has set up social media accounts, ensure your emails contain links to them. Whether that's Facebook or Twitter, this will create more touch points with your prospects and ensure that your real estate agency remains top of mind.
Ensure your emails look professional – there's some fantastic (and free) tools on the market, such as MailChimp. Invest in some great design and ensure that your email templates adequately reflect your real estate brand.
Stay across email marketing protocol – for example, ensure that your emails include an opt-out link. Luckily, email marketing tools such as the one mentioned above ensure you keep on the straight and narrow by automatically including some data and privacy protection measures. If your email program starts to see a high level of opt out rates, they'll interpret that as mal practice and give you a friendly nudge.
Put yourself in the reader's shoes – would you like to receive an email daily from your real estate agent? How frustrated would you feel if you were sent an email that contained links that didn't work? What if your name was spelt incorrectly? Bear all these things in mind to keep you on track with creating a good impression amongst your readers.
Email marketing isn't difficult. It just takes a little preparation, patience and common sense. Take heed of these simple steps and you'll be well on your way to happy emailing.
If you're interested in reading some more blog posts on marketing for your real estate agency, you could take a peek at Social media for real estate or Successful blogging for real estate.
Enjoy reading this blog post? Please share it using the buttons to your left or below!