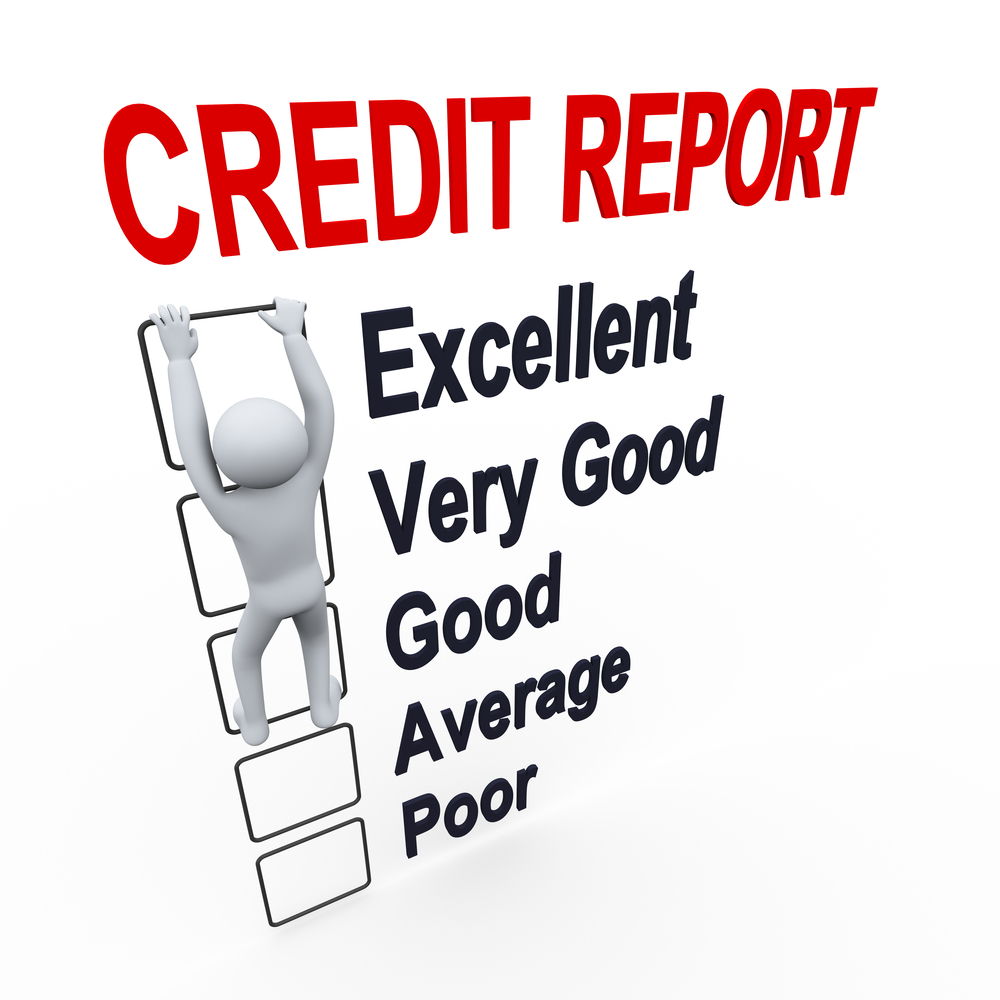 As of 12 March 2014, substantial changes were made to the Credit Reporting Provisions of the Australian Privacy Act. As a real estate agency owner, it's imperative to understand what these changes mean for you and how they can ultimately affect your agency's ability to obtain credit.
At a high level, the changes have been introduced to facilitate a more thorough credit report – but what these changes mean for you as a borrower, is that more of your credit-related personal information will make an appearance in the credit reporting system (that could be a good or a bad thing, depending on your history).
If you're unsure what a credit report is, it's essentially the report used by credit providers in the assessment of risk and your ability to repay the loan you've applied for. Traditionally, there were tighter restrictions on what information could be held on your credit report, but with the recent changes outlined below – your credit history will be exposed like never before.
Why were the credit reporting reforms introduced in the first place?
The credit reporting reforms were introduced to provide a detailed summary of an individual's credit history, without their personal information being exposed during the assessment and correction of the credit report.
What information was held within a credit report before 12 March 2014?

Credit reports traditionally included the following information:
Personal details
Credit cards you (and any joint applicant) currently hold
Existing credit applications
Information on bankruptcy or personal insolvencies
Overdue debts that have been settled
Credit defaults (including bills or loan repayments more than two months overdue and debt recovery has commenced)
What information will now be held within a credit report, as of 12 March 2014?
Your credit report will hold all the above, plus the following:
Consumer credit history (any credit used for personal, family or household purposes)
The date when the consumer credit started and terminated
The T&Cs of the credit
The credit limit of the consumer credit agreement
Repayment History Information
What is Repayment History Information?
Repayment History Information (known as RHI), is a summary of whether you have met your consumer credit payment obligations in the past two years.  This will include any credit repayments that you've made or missed to a credit provider with an Australian Credit Licence.
Unfortunately, the inclusion of the Repayment History Information within the reports could now mean your previous two-year credit history could have a knock-on effect on the future credit rating. This matters because your credit history will be put under the microscope when you now go and seek a loan for your real estate agency.
What will this mean for my real estate agency?
Credit reporting agencies will already have your Repayment History Information from December 2012, and in line with the new reforms, they will now be in a position to pass these onto credit providers when you apply for credit for your agency.
Your Repayment History Information cannot be held on file for more than two years after the payment's due date. The report will also not include information about any repayments made before December 2012 or any defaults less than $150.
Am I able to view my own credit report?
The credit reporting agency will let you obtain a copy of your credit report, but they will of course ask you to verify your personal details.  You should be able to obtain your credit report without paying for it – however urgent requests may incur a small fee. To get a copy of your credit report, you can contact any of these national credit reporting agencies: www.veda.com.au, www.experian.com.au and www.dnb.com.au.
For more information about the Credit Reporting Provisions, contact the Office of the Australian Information Commissioner (OAIC) for a more comprehensive guide.
If you'd like to consider advance commission as an alternative credit arrangement – one that's simple, straightforward and doesn't scrutinise your credit report – contact us on 1800 003 569 to find out more.
Enjoy this post? Then please share it using the buttons to your left or below!