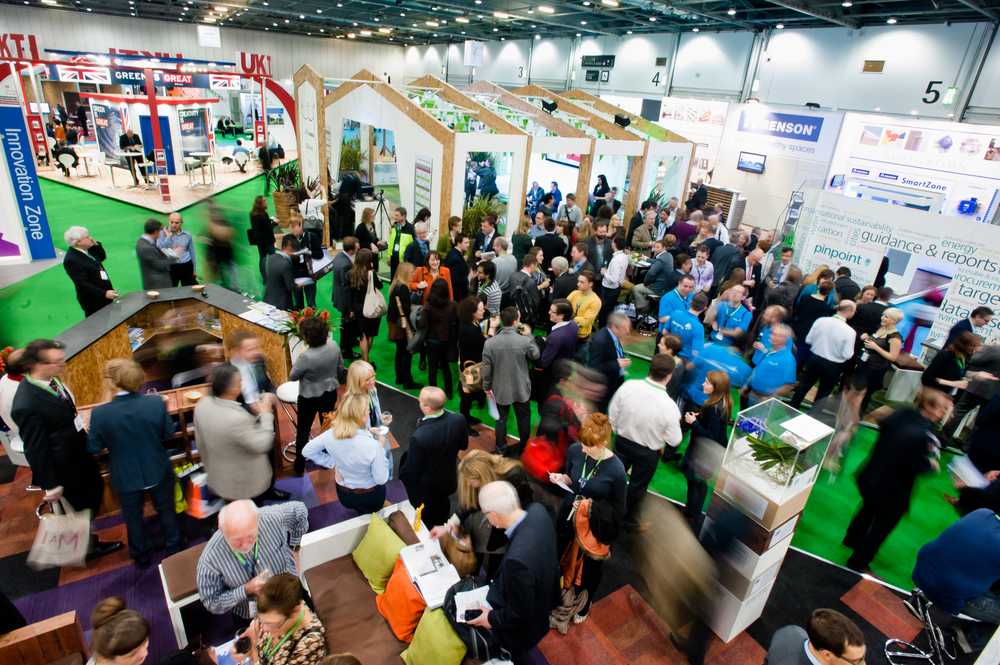 If you're a regular reader of our blog, you'll be well aware that we're always advocating ways to improve your real estate agency. We're firm believers that a business should never stand still. Not just from a profit perspective, but also in terms of growth, efficiency, reach and most importantly – how you market to and service customers.
As a business owner, it's critical to stay abreast of developments across all areas. This year's CeBIT Expo "Empower your business" will be held on 5-7 May 2014 and it's a must-attend if you're not across the latest in business technology.
Here's why it might be a good idea for you to attend:
An insight into new technologies
The Expo will feature 21 key business technologies. That's 21 ways in which you could enrich your business (and your team) with a better way of working. It's a great opportunity to find out more about Cloud technology too. If you're interested in learning about the benefits of Cloud technology before you go, you might want to take a look at our blog post Smart cloud solutions for real estate agents.
Innovative ways to do business
Whether or not you adopt any of the technologies on show at the expo, you'll most definitely walk away with new ideas that you can implement into your agency. It will open your mind to a new way of thinking andinspire you to think outside the box about challenging even the most basic operational activities.
New opportunities to streamline your business (and save money)
Often even the smallest improvements in operational processes can bring about huge savings in manpower hours and therefore cost. Streamlining your business processes can significantly improve not just your customer experience, but the experience of your team too. Empowering your team to work productively will ultimately empower them to reach their goals too. Your team will be much happier and consequently your customers will consistently receive the red carpet treatment.
Staying ahead of the competition
Adopting the latest technologies can have far reaching effects that go beyond efficiency and cost reduction.Aside from great customer service, there's no better way toreassure vendors your business is forward-thinking, innovative and successful, than demonstrating that you're at the forefront of business.
From CRM, to sales, email marketing and social media – doing things differently is a great way to differentiate your business. For example, communicating with your customers personally through the wonders of social media or sophisticated email systems is one way you can leverage technology.
Making new business contacts (and opening new doors)
Aside from any technical or practical learning, business events provide a great platform to expand your network and make new contacts. It's always surprising to find how one conversation can open so many doors in business. Networking at business events is an integral part of business growth, not to mention a potential gold mine for high net worth property investors.
We're always sharing our tips, advice and strategies at our blog so make sure you come back on a weekly basis to see the latest updates! Or, if you need any help with cash flow, don't hesitate to drop us a line by email or by calling us on 1800 003 569.
Enjoy this post? Please share it using the buttons to your left and below!