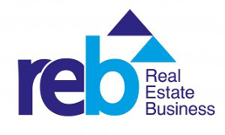 As an agency owner, no doubt you meticulously report on profit margins, revenue and expenses, and you know your financial situation from one month to the next.
But do you know how your business compares with your competition? Do you ever carry out business benchmarking? It's a valuable tool you can use to assess how you sit in the marketplace.
Find out more about business benchmarking and how it can help your agency in our guest blog for REB.